By Albert Benson
If you read the stories going around the web about what Manny Pacquiao's former strength and conditioning coach Alex Ariza (who now trains Brandon Rios) said about the VADA testing, it makes you wonder if something is fishy. What Ariza said was Brandon Rios has been tested twice already but apparently the testing person for VADA told him that Pacquiao hasn't been tested yet but will be tested when he goes to China.
Later a statement was put up by VADA's own Margaret Goodman that what Ariza said was false and Manny Pacquiao has been tested in the Philippines. What is the truth? I don't know what to believe anymore when it comes to drug testing issues in boxing especially concerning Manny Pacquiao.
To me Manny Pacquiao has always been suspicious, because he could have made the Floyd Mayweather fight if he just agreed to take the test, but he refused and that is why the fight never happened in the first place. He put that question mark by his name when he rejected Olympic style drug testing.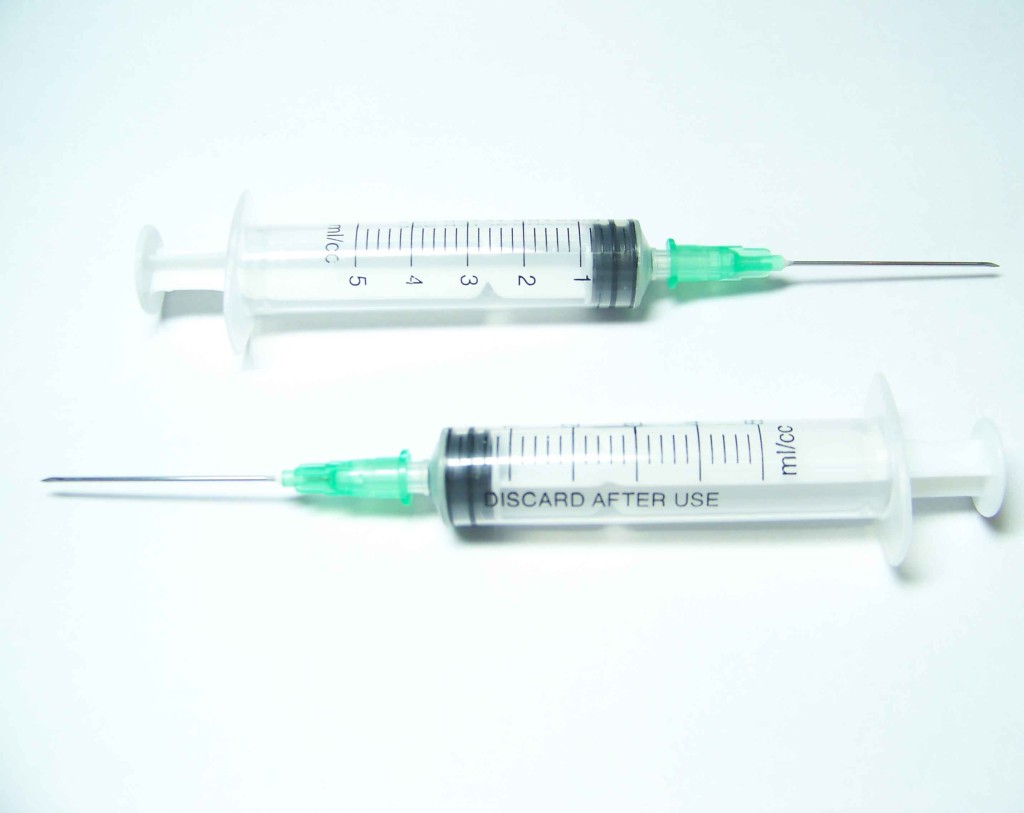 In what other sport can a pro athlete refuse to take drug testing and get away with it? It is wrong that Manny Pacquiao gets a pass for some reason. I am not saying the Pacman is dirty, but if he wanted to clear up the issue he would have started doing drug testing for everyone of his fights before he got knocked out cold by Juan Manuel Marquez.
All we can do is speculate on the upcoming Manny Pacquiao vs. Brandon Rios fight, if Pacman looks beastly again and can mysteriously take a punch after having been put to sleep by Marquez, many people in the boxing world will wonder how strict was the testing for this fight. If Pacquiao gets knocked out again, we will know if he got tested because there is no way a fighter can comeback from that type of knockout and be able to take the same hard punches again.
Team Pacquiao should release video or pictures of Manny getting drug tested to silence the critics. But it seems to me like they don't care about the fans because if they did they would have agreed to Olympic style drug testing years ago to make the Mayweather fight for the fans.