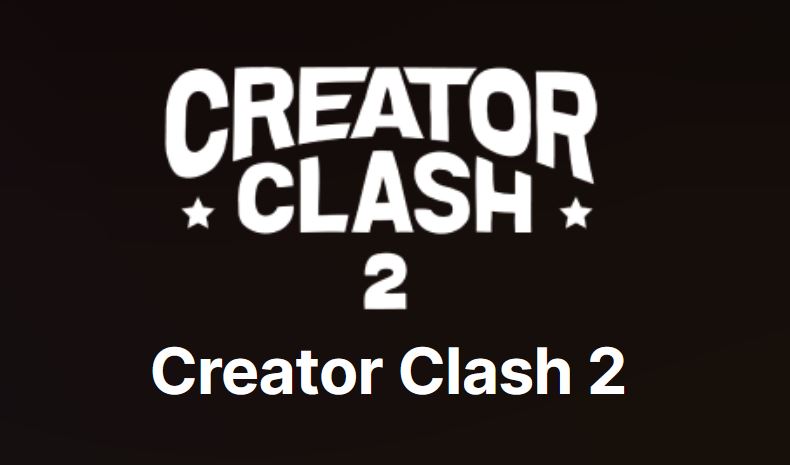 The popular influencer charity boxing event Creator Clash returns to action with Creator Clash 2: Alex Wassabi vs. iDubbbz on April 15, live from the Amalie Arena in Tampa, Florida.
Boxing matches pitting stars and celebrities from various fields from sports, social media, video games, twitch, YouTube, etc are on the rise with the younger generation and it's a great way for the youth to settle the beef in the ring instead of on the streets.
Creator Clash helps bring awareness to various charitable causes, the proceeds of the boxing event will go to these charities.
The creator Creator Clash is Ian "iDubbbz" Jomha and he will be facing YouTube star Alex Wassabi in the main event. The pair will fight in the super middleweight division with the match being 6 rounds.
The co-main event will feature the boxing debut of WWE and pro wrestling superstar John Hennigan aka John Morrison against Epic Meal Time's Harley Morenstein. They will duke it out in a heavyweight 5 rounder.
There will be over 10 fights on the card and if you watched the first Creator Clash event, then you know this is a can't miss event loaded with lots of fun and excitement featuring content creators from various platforms of social media.
Creator Clash 2 Card
Super Middleweight – Alex Wassabi vs. iDubbbz
Heavyweight – John Morrison (John Randall Hennigan) vs. Harley Morenstein of Epic Meal Time
Women's Light Welterweight – Hayley Sharpe vs. Marisha Ray
Light Heavyweight – Dad vs. Starkilla
Women's Super Flyweight – Jaelaray vs. Abelina Sabrina
Heavyweight – Arin Hanson vs. Jarvis Johnson
Cruiserweight – Myth vs. Hundar
Super Featherweight – Jack Manifold vs. Dakota Olave
Welterweight – Leonhart vs. CrankGamePlays
Women's Middleweight – RIPMika vs. Alanah Pearce
Women's Lightweight – Michelle Khare vs. Andrea Botez
Watch Creator Clash 2: Alex Wassabi vs. iDubbbz Fight Stream Live Online on MOMENT at 6:00 PM ET / 3:00 PM PT on Saturday, April 15, 2023, the Pay-Per-View cost $34.99, for more information visit: https://www.moment.co/creatorclash/creatorclash-creator-clash2