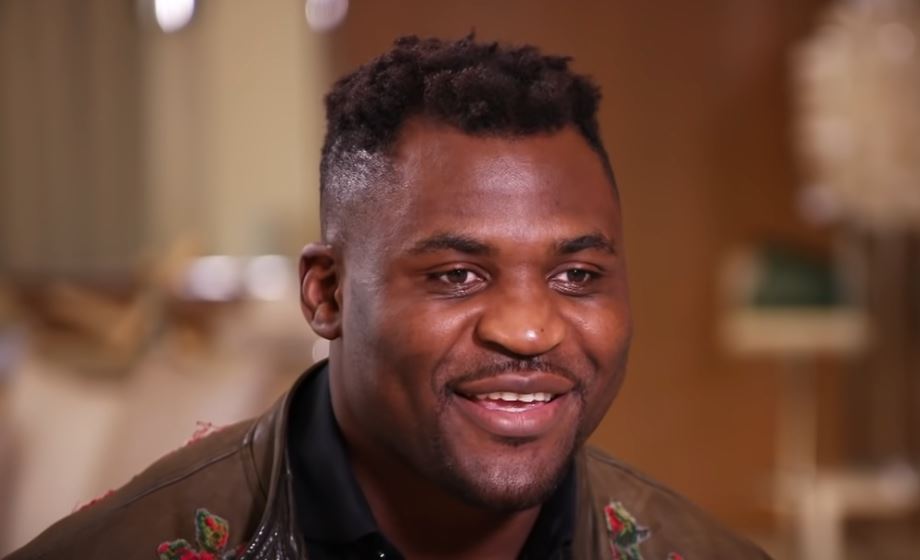 Recently, ONE Championship has announced that they will no longer pursue negotiations with former UFC heavyweight champion Francis Ngannou. The word is, this decision was made after Ngannou priced himself out due to considerations of the company's resources and plans for the future.
Although there were rumors and speculations about a potential move for Ngannou to ONE Championship, it seems that the talks have ultimately fallen through. The promotion released a statement regarding the situation, thanking Ngannou and his team for the discussions and expressing their excitement for what the future holds.
It's no secret that ONE Championship has been looking to expand its roster of high-profile athletes and gain more recognition on the global stage. However, Ngannou's status as a UFC champion and his growing popularity in the MMA community made him a valuable asset and a potentially costly acquisition.
Despite not being able to secure the signing of Ngannou, ONE Championship has made significant strides in the MMA world, hosting events across Asia and signing notable fighters such as Demetrious "Mighty Mouse" Johnson, Eddie Alvarez, and Sage Northcutt, in the past.
The promotion's focus on martial arts values and culture has also set it apart from other MMA organizations and attracted a unique fan base. As the sport continues to grow and evolve, it will be interesting to see how ONE Championship navigates the competitive landscape and pursues its goals.