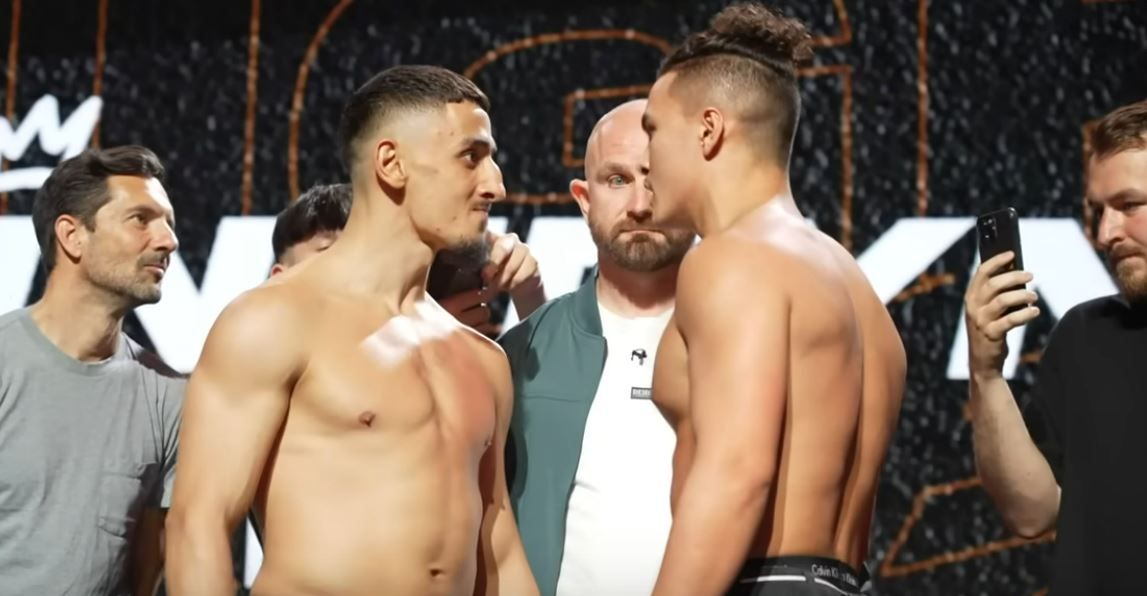 The Kingpyn boxing semi-finals will continue and the show must go on when Whindersson Nunes vs. King Kenny, AnesonGib vs. Jarvis fight for the finals position to crown themselves the king. Before the DAZN main broadcast, tune into the FREE preliminary undercard live stream countdown show on YouTube.
The women's semi-finals will also take place with the Elle Brooke and her sister Emily possibly meeting in the finals bout if they beat their opponents on Saturday.
Whindersson Nunes has been one of Brazil's most popular YouTube stars and he has become a rising star in the Social media boxing niche, he will go up against King Kenny in the main event.
AnesonGib vs. Jarvis is one of the most interesting matches of the year. Both Gib and Jarvis are serious boxing guys who eat, live and breath boxing. Gib showed how hardwork and dedication can help you grow in the sport, he went from being considered an easy target to becoming a dominant force with an improved skill set.
Jarvis has trained under top level boxers and even sparred the legendary Floyd "Money" Mayweather in Las Vegas. He believes his ability will beat Gib and advance him to the finals.
Also on the card is a special attraction bout between MMA fighters Aaron Chalmers who recently fought in an exhibition bout with Floyd Mayweather and Kiefer Crosbie.
Kingpyn Boxing Semi-Finals Card
Kenny Ojuederie (King Kenny) vs. Whindersson Nunes
Jarvis Khattri vs. Ali Al-Fakhri (AnesonGib)
Kiefer Crosbie vs. Aaron Chalmers
Emily Brooke vs. Avery Pongracz (6ar6ie6)
Jully Oliveira Poca vs. Elle Brooke
Cian Cowley vs. Connor Tierney
Daniella Hemsley vs. Aleksandra Daniel
Amber O'Donnell vs. Whitney Johns
Declan Kenna vs. Louis Brow
Ben Williams vs. Fabio David
The FREE Kingpyn semi-finals preliminary countdown show live stream takes place on Saturday, July 15, 2023 and begins at 1:00 PM ET / 10:00 AM PT on YouTube.