Joe Frazier, 67, a former heavyweight champion of the world and the first boxer to defeat Muhammad Ali is going through the final stages of liver cancer.
According to Frazier's manager, Leslie Wolff,  the 67-year-old former hall of famer was diagnosed with liver cancer around four or five weeks ago and is now in a Philadelphia hospice.
Smokin' Joe Frazier is best known for his rivalry with the great Muhammad Ali. Frazier and Ali fought three tough fights together, Frazier won their first fight and Ali won the other two.
Our prayers and well wishes are with Joe Frazier and his family.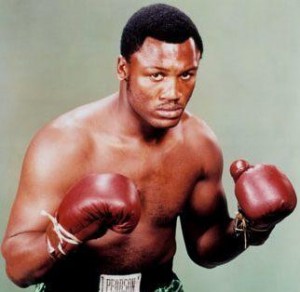 Discuss this topic in the NowBoxing Forums (Membership is FREE)