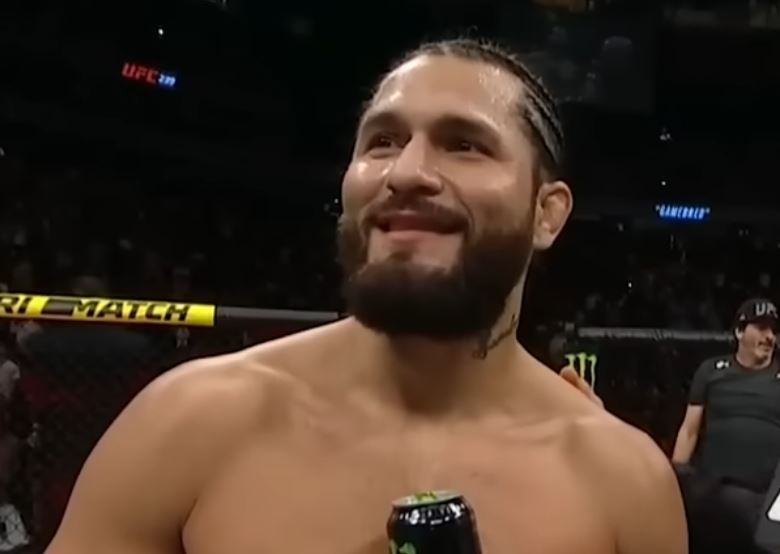 The upcoming welterweight bout between Jorge Masvidal and Gilbert Burns on the UFC 287: Pereira vs. Adesanya 2 card is set to be an explosive clash between two elite mixed martial artists. However, while both fighters possess a wealth of skills and experience, there are several factors that could pose a significant danger for Masvidal in this matchup.
Firstly, Masvidal's recent layoff from competition could potentially impact his performance in the Octagon. The last time Masvidal fought was in April 2021, where he suffered a unanimous decision loss to current welterweight champion Kamaru Usman. While Masvidal has had success in the past with extended layoffs, the longer he stays away from the cage, the higher the risk of ring rust affecting his timing and reflexes.
Secondly, Gilbert Burns is a dangerous opponent who presents significant challenges for Masvidal. Burns is a skilled Brazilian Jiu-Jitsu black belt with excellent takedown and grappling abilities. He has also demonstrated knockout power in his striking, making him a well-rounded threat in all areas of the fight. Burns has a relentless pace and pressure that can be difficult to deal with, and his versatility and adaptability make him a challenging opponent to prepare for.
Finally, while Masvidal is a skilled striker, he has shown vulnerability to grappling in the past.
In his fights against Demian Maia and Usman, Masvidal struggled to defend against takedowns and control on the ground. If Burns can take Masvidal down and keep him there, he could neutralize Masvidal's striking and potentially secure a submission victory.
While Masvidal is a dangerous fighter with a wealth of experience, his recent layoff, the skillset of his opponent, and his vulnerability to grappling make him a significant risk against Gilbert Burns. Masvidal will need to be at his best to overcome these challenges and secure a victory in what promises to be a thrilling matchup.
We can only ask, with a loss to Burns, does that call for Mr. Masvidal to hang up the gloves?