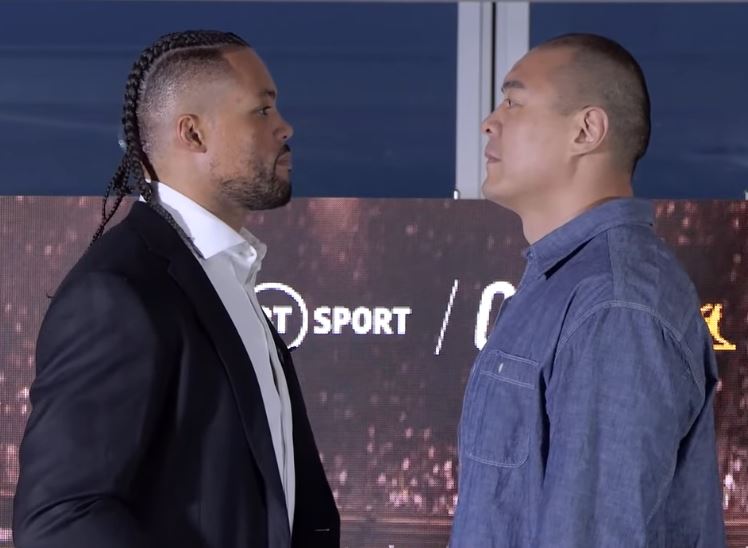 On a recent interview, heavyweight boxer Joe Joyce did not mince his words when it came to his opinions on the boxing industry and some of his fellow fighters.
Joyce first took aim at promoter Eddie Hearn and world champion Anthony Joshua, accusing them of "cashing out" and not taking on tough opponents. He stated that Joshua had lost his hunger and was more interested in making money than fighting the best.
Joyce also had some choice words for fellow British heavyweight Daniel Dubois, who he defeated in a high-profile fight last year. He accused Dubois of not showing him respect after their fight, and warned him to be careful about how he behaves in the future.
But Joyce wasn't just focused on his domestic rivals. He also had a message for rising Chinese heavyweight Zhang Zhilei, who he is set to face in an upcoming fight. Joyce warned Zhang that he was in for a tough night and that he would not be able to handle his power and pressure.
Joyce's comments were a strong indictment of the boxing industry and the attitudes of some of its biggest names. He made it clear that he was not interested in taking the easy road to success and was willing to fight anyone, anywhere, at any time.
With his impressive record and no-nonsense attitude, it's clear that Joyce is a tough fight for anybody in the heavyweight division.