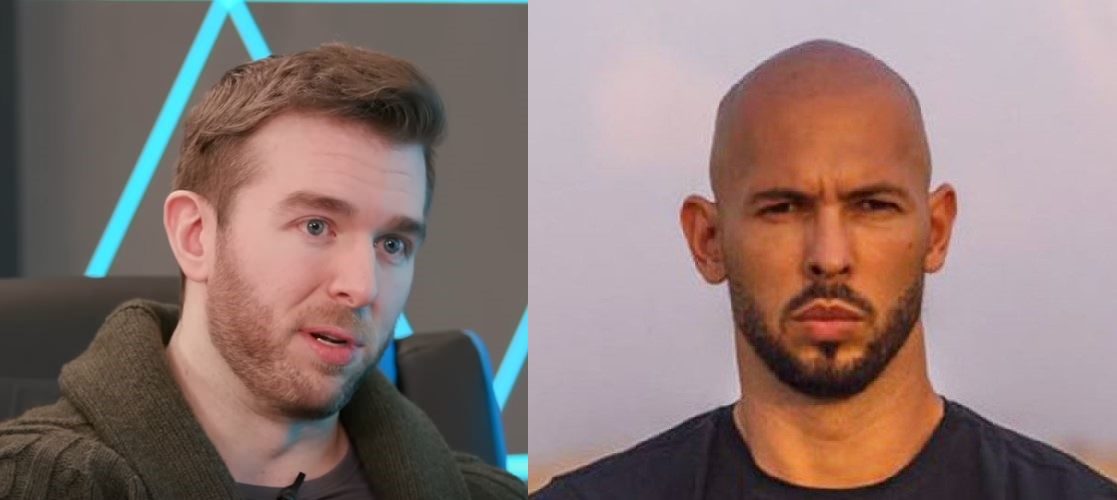 Andrew Tate and Derek of More Plates More Dates (MPMD) are two prominent figures in the online fitness and self-improvement communities. While they both share a passion for health and fitness, they have different approaches and philosophies that have sparked debates and controversies among their followers.
Andrew Tate, a former professional kickboxer and reality TV personality, is known for his outspoken and controversial views. He gained popularity through his social media presence, where he offers advice on fitness, success, and relationships. Tate promotes a lifestyle centered around self-confidence, assertiveness, and financial success. He encourages people to embrace their masculinity and take control of their lives. However, some of his statements and opinions have been criticized as misogynistic and insensitive.
On the other hand, More Plates More Dates, whose real name is Derek, is a popular YouTuber and content creator. He focuses on providing evidence-based information about bodybuilding, performance enhancement, and health optimization. Derek gained recognition for his in-depth knowledge and scientific approach to topics related to fitness and wellness. He delves into the nuances of various compounds, training methodologies, and nutrition strategies. Derek is respected for his dedication to research and his ability to present complex information in an accessible manner.
The clash between Andrew Tate and More Plates More Dates primarily revolves around their differing perspectives on fitness and self-improvement. Tate emphasizes the importance of mindset, confidence, and financial success as the pillars of a fulfilling life. He advocates for aggressive and assertive behavior to achieve success in various aspects of life, including relationships and business.
Side note… Rumors are that Andrew Tate is in a fight to stay relevant.