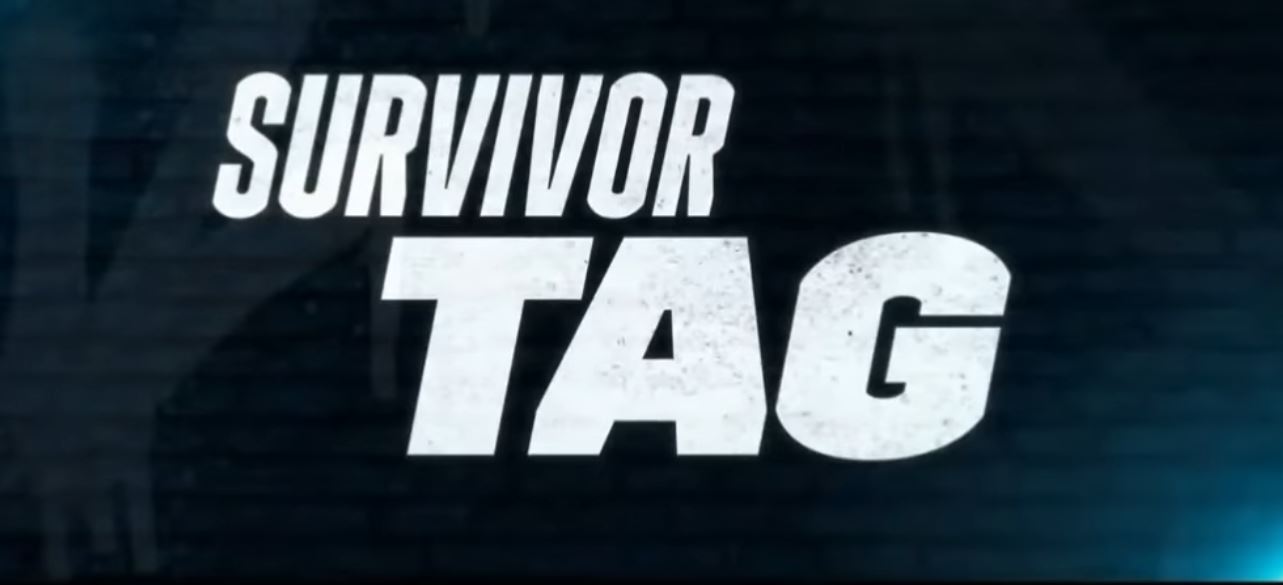 Misfits Boxing heads to the Nashville Municipal Auditorium in Nashville, Tennessee on July 22 for their eighth event in the series and a FREE live stream preliminary countdown show on YouTube will air prior to the DAZN broadcast.
Misfits and DAZN X Series 008 will debut the 'survivor tag boxing' format to the sport of boxing. Survivor tag is a unique concept where four fighters will be placed in each corner and once the fighter is tagged in they must fight. If a fighter refuses to box they will be eliminated from the contest, if they are knocked out or knocked down they are eliminated, with only the last fighter left being declared the winner of the event.
The four fighters participating in this one of a kind event are NichLmao, Swarmz, BDave and Ryan Johnston and it will surely peak the interest of the curious observer.
The co-main event is a tag team match where Deen The Great and Walid Sharks take on YuddyGangTV and Ayye Pap, this is a team concept so the pair who wins is the winner.
Also on the card is fan favorite Anthony Taylor who just beat Salt Papi in an upset decision taking on Paul Bamba in a four round cruiserweight bout.
Former UFC star and Bare Knuckle Boxing fighter Alan Belcher will make his DAZN X Series debut against reality star and former college football player Chase DeMoor in a 4 four round heavyweight bout.
MF & DAZN: X Series 008 Fight Card
Light Heavyweight Survivor Tag Match – Nicholai Perrett "NichLMAO" vs. Swarmz vs. B Dave vs. Ryan Johnston
Lightweight Tag Team Match – Deen The Great and Walid Sharks vs. YuddyGangTV and Ayye Pap
Cruiserweight – Anthony Taylor vs. Paul Bamba
Heavyweight – Brandon Herrera vs. James Sellers
Heavyweight – Alan Belcher vs. Chase DeMoor
Happy Punch Prelim Card
Welterweight – Unbaer vs. Corn
Cruiserweight – David Bonfadini "The Magic Crasher" vs. Jack Grady
Watch Misfits and DAZN X Series 008: Survivor Tag Prelims Countdown Show Live Stream on Saturday, July 22, 2023 at 7:00 PM ET / 4:00 PM PT on DAZN X Series YouTube Channel.