Halloween is coming up and people dressing up as scary monsters, celebs, and other different types of people is part of the costume celebration on this festive holiday.
In honor of Halloween, I'd like to post just a few of my choices of Boxers/Fighters who intimidate on looks alone.
Look at the pics Here and Add your own to the List….
Iron "Mike" Tyson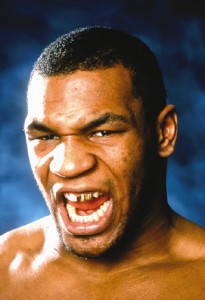 The scariest heavyweight of all time, he had a menacing look. He reminded me of a game Pitbull ready to snap at you. Tyson could make opponents piss their pants and freeze up just by staring at them, his ferocious fighting style combined with his fierce look is what brought fear into the hearts of men.
Wanderlei "The Axe Murderer" Silva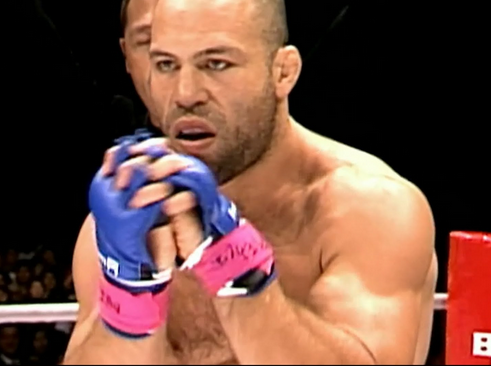 This PRIDE fighting champion mixed martial arts fighter lived up to his moniker the Axe Murderer because of his psychotic deranged look combined with his super violent fighting style, his stare was downright creepy, and he would just bum rush you with vicious knees and flurries and when you were down stomp on you until the ref pulled him off. Imagine encountering this guy in a dark alley?
Nikolai Valuev
Although this heavyweight Goliath stood and intimidating 7 foot 2 inches tall, he was more of a gentle giant, but if you never knew his real personality you would think he was a villain from a James Bond movie.