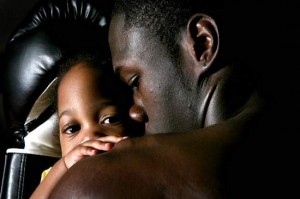 Olympic bronze medalist Deontay Wilder of Tuscaloosa is undefeated as a professional boxer. But none of those bouts have been in his home state.
And they won't be unless the Legislature creates a state boxing commission to sanction professional boxing in Alabama.
Wilder and his co-manager, Jay Deas, have been trying for three years to get the Legislature to pass a law setting up a commission.
They lost in 2007 and again in 2008. With the 2009 session ending next month, they are in danger of going 0-3.
The sponsors of the legislation, Sen. Dell Marsh, R-Anniston, and Rep. Gerald Allen, R-Cottonwood, aren't giving up. "We feel confident this year is going to be the year," Allen said…Full Story
Visit the NowBoxing Forum