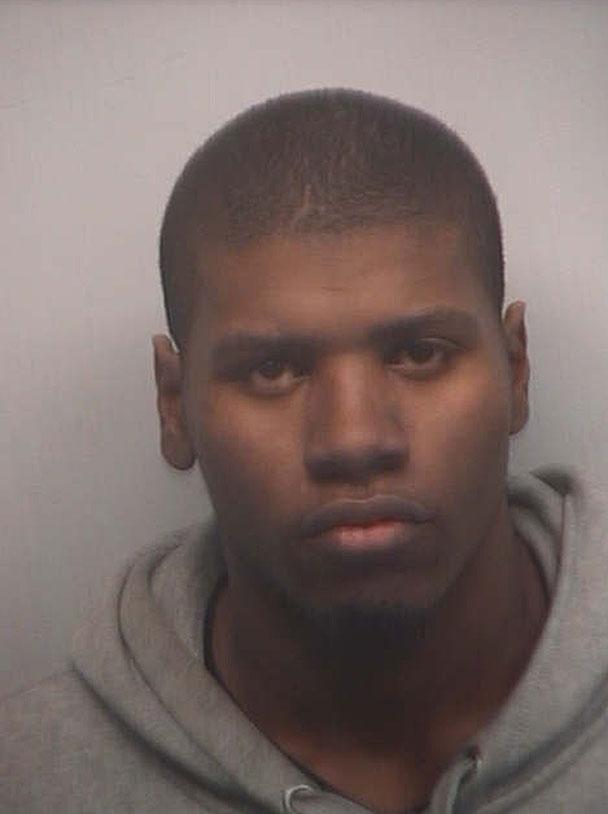 Mug shot photo of murder suspect Demario Ware
ATLANTA — Atlanta police say they have charged a 20-year-old man with murder in the death of ex-boxing champion Vernon Forrest.
Lt. Keith Meadows said Tuesday night that Demario Ware of Atlanta has also been charged with aggravated assault and armed robbery. The 38-year-old Forrest was shot to death on July 25.
Police say Ware is responsible for the robbery but he was not the triggerman.
Ware is expected to have a bond hearing on Wednesday.
Police say they are still searching for the shooter and at least two others. Police say Forrest was shot several times in the back after he chased men who robbed him of his championship ring and Rolex watch.
Forrest was a member of the 1992 Olympic team. He later won welterweight and junior middleweight titles.