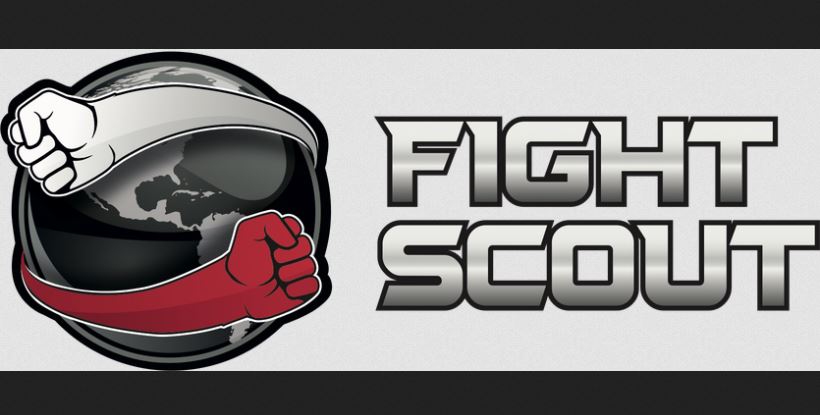 FIGHT SCOUT APP RAISES $50K SEED FUNDING TO SCALE APP THAT ALLOWS YOU TO CONNECT TO THE COMBAT SPORT COMMUNITY WITHIN MINUTES
App expands to help the combat sport stakeholders to build their network, sign athletes, managers or promoters and stream PPV events within minutes. Available to download on iOS Appstore and Google Play
Sofia, Bulgaria, 10th January, 2023: Today, Fight Scout announced that it has raised $50,000 in seed funding to scale its app that connects users to the combat sport community within minutes. The round was led by Vitosha Venture Partners, who invested at an undisclosed valuation.
Fight Scout is a social networking app that allows users to find and connect with other members of the combat sport community. Whether you're a seasoned fighter or just starting out, Fight Scout makes it easy to connect with others in your area or around the world who share your passion for martial arts, boxing, and other combat sports.
With this funding, Fight Scout plans to improve the app's user experience, expand its user base, and continue to build out its features. The company is already seeing strong traction and is excited to take the next step in its growth journey.
"We're thrilled to have the support of Vitosha Venture Partners as we scale Fight Scout," said Lubomir Guedjev, founder and CEO of Fight Scout. "This funding will allow us to bring the combat sport community even closer together and continue to grow our user base."
"Fight Scout has a clear vision for the future of the combat sport community and we're excited to be a part of that," said a spokesperson, at Vitosha Venture Partners. "We believe in the company's mission and are confident in their ability to execute on their plans for growth."
The app is available to download on iOS Appstore and Google Play.
Fight Scout was developed by Lubomir Guedjev, an ex MMA fighter, Jiu-Jitsu black belt, and fight promoter, who has played a key role in the rise of combat sports in the Middle East and Bulgaria.
Guedjev started his career in Europe before moving to Abu Dhabi, the fight capital of the Middle East, to build Jiu-Jitsu academies and logistics for the government. He was also part of the inaugural team that set up the ADCC, one of the world's most prestigious grappling tournaments. In 2020, Guedjev launched his own Jiu-Jitsu academy in Sofia, Bulgaria.
Guedjev saw a need for a faster and more efficient way for people in the combat world to connect, network, and do business, so he created Fight Scout himself. The platform allows users to easily find and connect with other members of the combat sport community, whether they are seasoned fighters or just starting out.
About Fight Scout
Fight Scout, the first app that allows you to explore and connect to the entire Combat Sports Community around the world. It is the global marketplace for combat sports of all types, free of charge. Sign in as a pro and start growing your network with fighters, managers and organizations world-wide, find fights, find managers, scout for events who need fighters, manage your profile so everyone can find you and improve your chances of building a successful fighting career. The app is available to download on iOS Appstore and Google Play. The company is headquartered in Sofia, Bulgaria. Learn more at https://www.fightscout.app.
About Vitosha Venture Partners
Vitosha Venture Partners is a leading venture capital firm that invests in early-stage technology companies. With a focus on companies that have the potential to disrupt traditional markets and create new ones, Vitosha Venture Partners has a track record of backing successful startups. For more information, visit www.vitosha.vc.