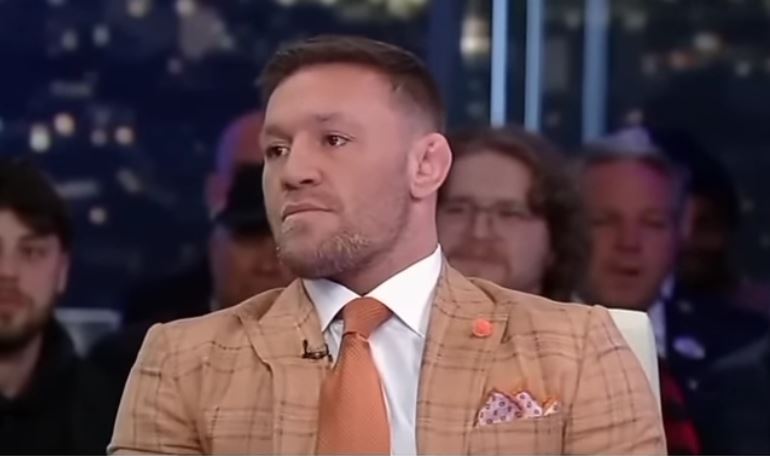 Boxing, once the pinnacle of combat sports, has seen a decline in popularity in recent years, largely due to the rise of the Ultimate Fighting Championship (UFC) and its superstar, Conor McGregor.
One of the reasons for boxing's decline is the UFC's ability to appeal to a younger demographic. The UFC's mix of striking, grappling, and ground fighting is seen as more exciting and dynamic than traditional boxing. Additionally, the UFC's use of social media and online platforms has helped it to connect with younger fans in a more direct and engaging way.
Conor McGregor, in particular, has played a significant role in the UFC's success. His charisma, trash-talking, and explosive fighting style have made him a fan favorite and helped to elevate the sport's profile. McGregor's crossover appeal has also brought new fans to the UFC, who may not have otherwise been interested in combat sports.
Boxing has also struggled with corruption and scandal, which has damaged its reputation and hurt its popularity. The UFC, in contrast, has worked hard to establish itself as a legitimate sport, with strict rules and regulations and a rigorous testing program.
Furthermore, boxing's lack of a centralized governing body has led to a proliferation of titles and confusion among fans. The UFC, on the other hand, has a clear hierarchy of weight classes and champions, which makes it easier for fans to follow and understand.
It seems, boxing's decline can be attributed to the UFC's ability to appeal to a younger audience, Conor McGregor's superstar status, the UFC's focus on legitimacy and transparency, and its clear hierarchy of champions. If boxing is to regain its former glory, it will need to find ways to connect with younger fans and establish itself as a legitimate and transparent sport.
We have Chandler vs McGregor scheduled for the summer and then a possible Floyd Mayweather vs. Conor McGregor 2, possibly in the works, rumors only prevail…. the question is, where does boxing go from here to win us back?