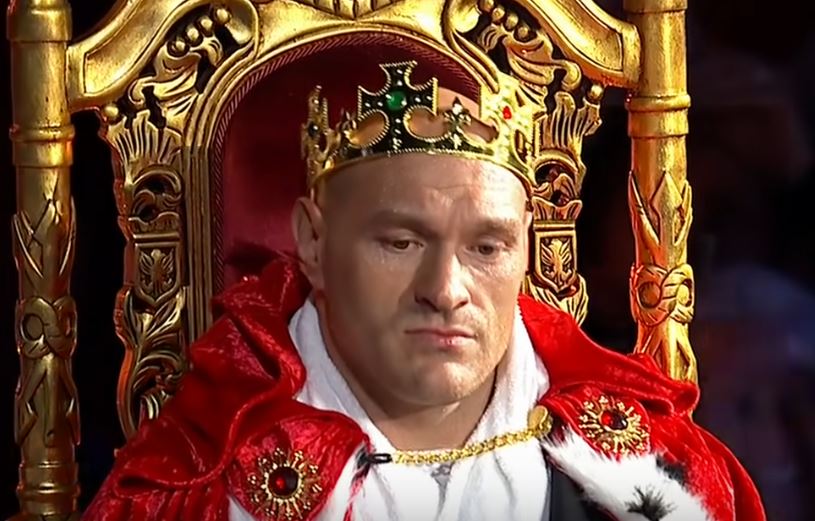 If it were biblical times, Tyson Fury may have been viewed as a prophet by some. In ancient times, prophets were individuals who were believed to have a special connection with the divine and were able to convey messages from God to the people.
Tyson Fury, a professional boxer, has certainly made an impact in the world of sports, but it is his outspokenness on issues of faith and mental health that could make him a candidate for prophethood in biblical times. Fury has been very vocal about his Christian faith, and often speaks about how his faith has helped him overcome the struggles he has faced in his life.
In addition, Fury has been open about his struggles with mental health, including depression and addiction. This honesty and vulnerability may be seen as a quality of a prophet in biblical times, as prophets were often called to speak truth to power and to challenge the status quo.
Furthermore, Fury's message of redemption and forgiveness, which he has attributed to his faith, could be seen as a prophetic message in the Bible. Prophets in biblical times often spoke of the need for repentance and turning away from sinful ways, and Fury has spoken about how his faith has helped him turn his life around.
Overall, while it is impossible to say for certain how Tyson Fury would be viewed in biblical times, his outspokenness on issues of faith, mental health, and redemption could certainly be seen as qualities of a prophet in ancient times.
Tyson Fury is set to fight Oleksandr Usyk on April 29 at Wembley Stadium, London UK. Can he be prophetic?