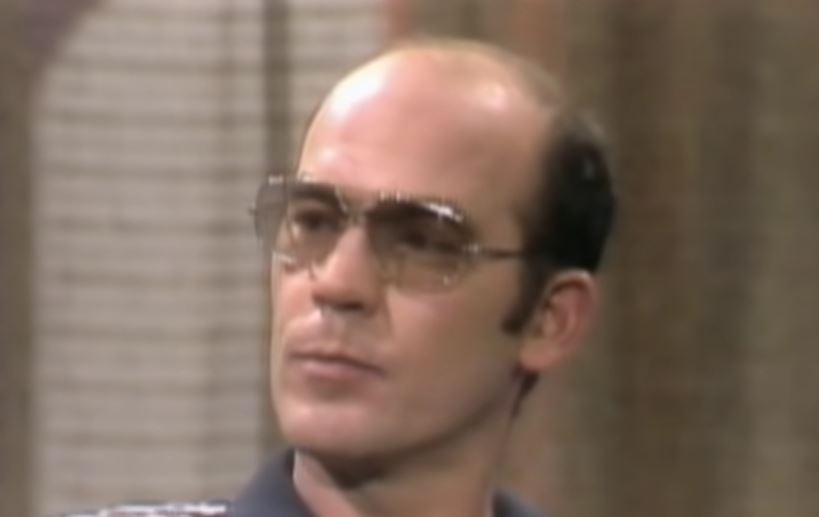 Hunter S. Thompson was a renowned journalist, author, and one of the most iconic figures of the counterculture movement of the 1960s and 70s. Known for his unconventional style of writing and his unabashedly drug-fueled lifestyle, Thompson had a reputation for fearlessly pushing the boundaries of journalism. However, his involvement in the so-called "Fight of the Century" between Muhammad Ali and George Foreman in 1974 would prove to be a major misstep in his career.
Thompson was assigned to cover the highly anticipated boxing match, which was being held in Kinshasa, Zaire (now the Democratic Republic of Congo) and was expected to be one of the most significant sporting events of the decade. However, from the very beginning, Thompson's trip was plagued with difficulties. He arrived in Zaire weeks before the fight, and quickly found himself struggling to navigate the unfamiliar terrain and culture.
To make matters worse, Thompson's substance abuse problems were spiraling out of control. He began to consume massive quantities of drugs and alcohol, and his behavior became increasingly erratic and unpredictable. Thompson's drug-fueled antics quickly became the talk of the town, and he soon found himself on the radar of the Zairean government, who viewed his behavior as a threat to public order.
Despite these challenges, Thompson was determined to cover the fight, and he managed to secure press credentials for himself and his colleague, artist Ralph Steadman. However, Thompson's coverage of the event was anything but typical. Rather than focusing on the fight itself, Thompson wrote a series of rambling, stream-of-consciousness articles that were filled with bizarre anecdotes, drug-fueled tangents, and a healthy dose of self-indulgence.
Thompson's coverage of the Ali vs. Foreman fight was widely criticized by his peers, who accused him of failing to provide meaningful analysis of the event. Many felt that Thompson had squandered a once-in-a-lifetime opportunity to cover a historic event, and that his coverage was an embarrassment to the profession of journalism.
Despite the criticism, Thompson remained unrepentant. In his memoir, "The Great Shark Hunt," he defended his coverage of the fight, arguing that his job was not to provide a blow-by-blow account of the action, but rather to capture the spirit of the event. Thompson's coverage of the "Fight of the Century" may have been a misstep in his career, but it also served as a reminder of his unwavering commitment to his own unique vision of journalism.