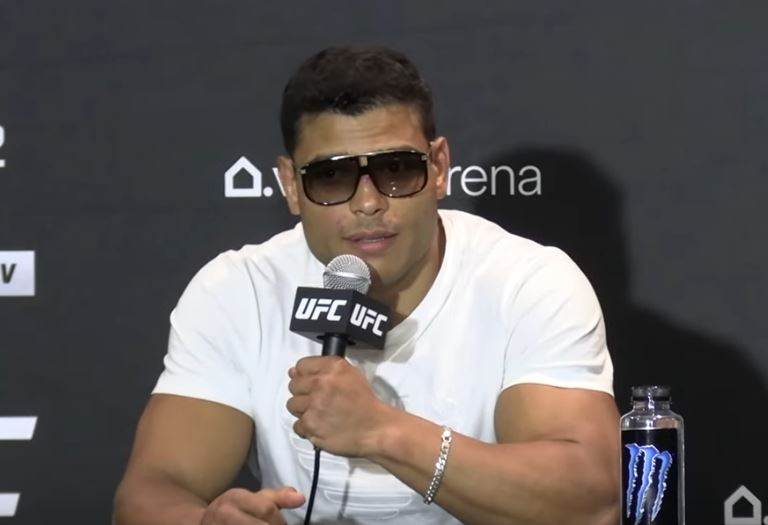 Breaking News: Chimaev vs. Costa rumored bout in October in Abu Dhabi
According to recent reports, UFC fighters Khamzat Chimaev and Paulo Costa are rumored to be facing off in Abu Dhabi this coming October 2023. This news has been met with a lot of excitement and anticipation among fans of the sport.
Khamzat Chimaev has been making waves in the UFC since his debut in 2020. He has a perfect record of 9-0 and has quickly become known for his impressive grappling skills and powerful striking abilities. His last fight was in September 2020, where he defeated Gerald Meerschaert in just 17 seconds.
Paulo Costa, on the other hand, is a more experienced fighter with a record of 13-1. He is known for his striking skills and has a reputation for being one of the most powerful strikers in the UFC's middleweight division. His last fight was against Israel Adesanya in September 2020, where he suffered his first professional loss.
The potential matchup between Chimaev and Costa is generating a lot of buzz in the MMA world. Many fans and analysts are interested to see how Chimaev will fare against a more experienced fighter like Costa, and whether he will be able to continue his winning streak.
The fight is set to take place in Abu Dhabi, which has become a popular location for UFC events due to the region's strict COVID-19 protocols and the support of the local government. The exact date and location of the fight have not yet been confirmed, but fans are eagerly waiting for further updates.
Overall, the rumored matchup between Khamzat Chimaev and Paulo Costa is shaping up to be an exciting fight in the UFC's middleweight division. Both fighters are known for their impressive skills and fighting styles, and fans can expect a high-stakes battle when they finally meet in the octagon.