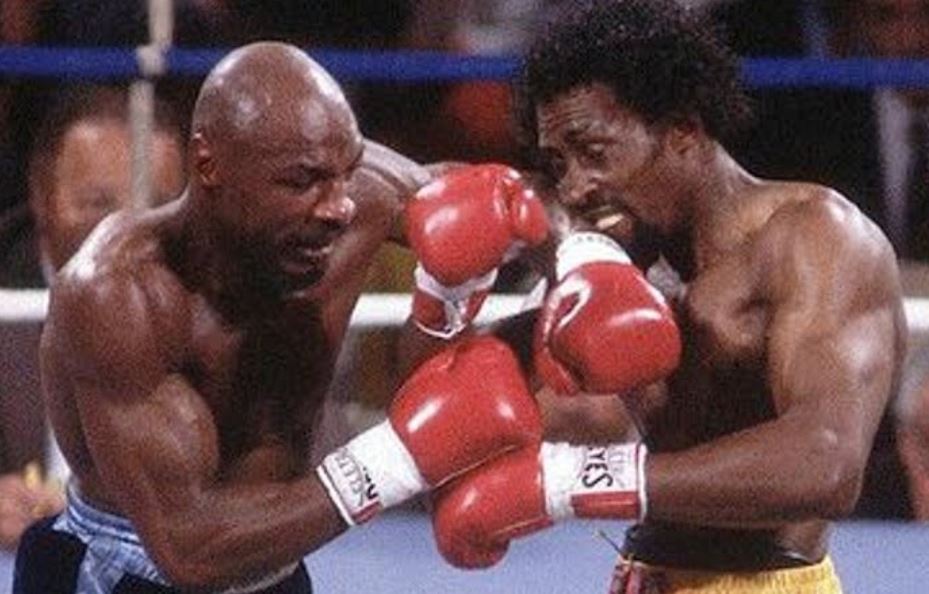 "Marvelous" Marvin Hagler and Thomas "Hitman" Hearns fought on April 15, 1985, in one of the most legendary rounds in boxing history. The fight was for the Middleweight Championship, and it lived up to all the hype and anticipation. The bout was held in Las Vegas, and the crowd was electric with anticipation.
The first round of the fight was an all-out war, with both fighters trading blows in the center of the ring. Hearns started strong, landing a series of powerful jabs that had Hagler on the back foot. However, Hagler weathered the storm and came back with a flurry of punches of his own. The two fighters then proceeded to trade blows for the rest of the round, with neither man backing down.
The second round of the fight was even more intense than the first. Hearns continued to use his jab effectively, but Hagler was able to get inside and land some devastating body shots. The two fighters continued to trade punches, with each man landing some significant blows. However, it was Hagler who came out on top in the second round, as he was able to land a series of powerful hooks that had Hearns reeling.
The third round of the fight was the stuff of legend. It started with Hearns coming out aggressively, landing some hard shots that seemed to stun Hagler. However, Hagler quickly regained his composure and started to go on the offensive. The two fighters then engaged in an all-out brawl, with each man landing some of the hardest punches ever seen in a boxing ring.
Hagler eventually gained the upper hand and was able to trap Hearns in the corner of the ring. He then unleashed a barrage of punches that had Hearns in serious trouble. Hearns tried to fight back, but it was clear that he was hurt and could barely stand. The referee then stepped in and stopped the fight, declaring Marvin Hagler the winner by TKO.
The three rounds of this fight are widely considered to be some of the greatest in boxing history. The intensity and skill displayed by both fighters were truly remarkable, and the third round in particular is often cited as one of the most thrilling and exciting rounds ever fought. It was a truly unforgettable moment in the history of boxing, and one that will be remembered for generations to come. It's easy to forget great bouts, but, even harder to remember.
Video: Marvin Hagler vs Tommy Hearns Full Fight

Video upload by Top Rank