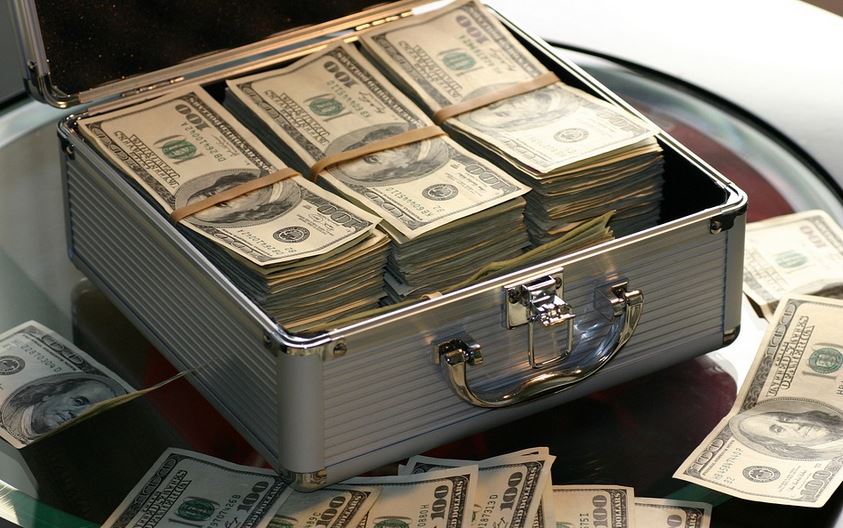 UFC fighter pay has been a hot topic of discussion for years, with many fighters and fans alike feeling that fighters are not being compensated fairly for their efforts in the octagon. While some argue that fighters are paid well, others contend that the UFC's compensation model is outdated and in need of significant reform.
One of the main issues with UFC fighter pay is the lack of a guaranteed salary. Unlike other professional sports leagues, where players have guaranteed salaries and benefit packages, UFC fighters are paid on a fight-to-fight basis, with no guarantees of future earnings.
This means that fighters are often forced to take on fights that may not be in their best interest, simply because they need the money.
Additionally, UFC fighters are required to cover many of their own expenses, including travel, training costs, and medical bills. This can be a significant financial burden, especially for fighters who are just starting out in the sport.
Another issue with UFC fighter pay is the discrepancy between what the top fighters make and what the lower-tier fighters earn. While fighters at the top of the sport, such as Conor McGregor and Khabib Nurmagomedov, can earn tens of millions of dollars for a single fight, lower-tier fighters may only make a few thousand dollars per fight.
This creates a significant wealth gap within the sport, with many fighters struggling to make ends meet while others are raking in millions of dollars.
To address these issues, there have been calls for the UFC to implement a more equitable pay structure, with guaranteed salaries and benefit packages for all fighters. Some have also called for the UFC to share a larger portion of its revenue with the fighters, similar to what other sports leagues do.
In response to these criticisms, the UFC has defended its compensation model, stating that it offers fighters the opportunity to earn more money based on their performance in the octagon. The organization has also pointed out that it covers many of the expenses associated with putting on a fight, including travel and promotional costs.
Despite these arguments, however, many fighters and fans continue to push for change. As the sport continues to grow in popularity and profitability, it seems likely that the issue of UFC fighter pay will continue.