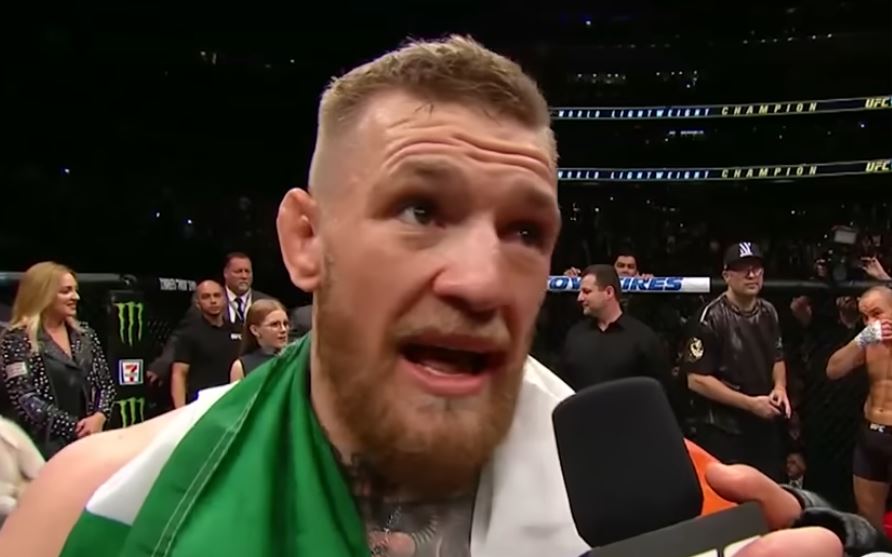 The relationship between MMA fighters and MMA reporters can be a complex one. On one hand, fighters rely on reporters to help promote their fights, share their stories, and build their brands. On the other hand, fighters may not always agree with the way they are portrayed in the media or the questions that are asked of them.
In recent years, there have been several instances of tension between fighters and reporters. Some fighters have accused reporters of being biased, unfair, or disrespectful. Conversely, some reporters have criticized fighters for their behavior inside and outside of the cage.
One of the most notable examples of this tension was the infamous incident involving Conor McGregor and a group of journalists at a press conference prior to UFC 223. McGregor, who was not scheduled to fight on the card, stormed the Barclays Center in Brooklyn and attacked a bus carrying several fighters, including Khabib Nurmagomedov. McGregor was ultimately arrested and charged with several crimes, including assault.
In the aftermath of the incident, several reporters criticized McGregor for his actions and called for him to be held accountable. McGregor, for his part, accused the reporters of being biased against him and suggested that they were only interested in generating headlines.
While incidents like this are relatively rare, they underscore the complex relationship between MMA fighters and reporters. While both groups play important roles in the sport, there are bound to be disagreements and conflicts from time to time. Ultimately, however, both fighters and reporters share a common goal: to get clicks and get followers. We need to keep that in mind when we review fighter performances and the media that feeds off of said performances.