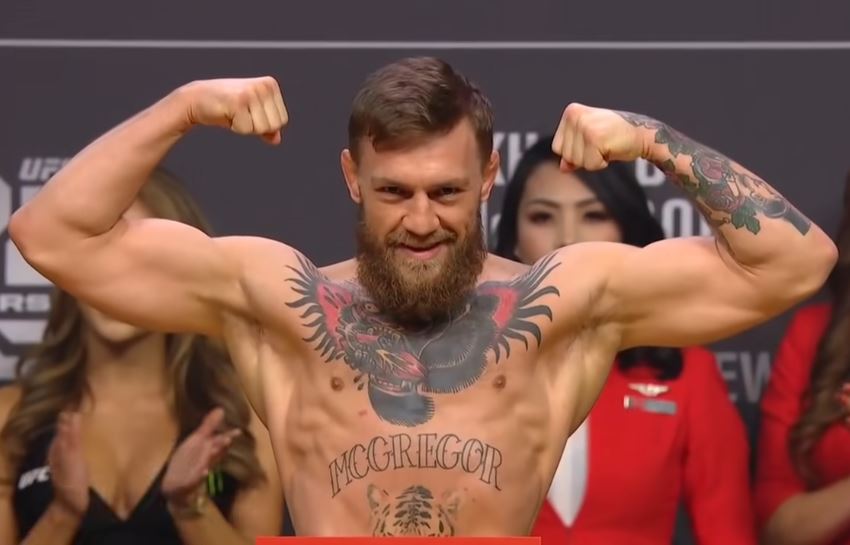 Conor McGregor, the former two-division champion of the Ultimate Fighting Championship (UFC), is known for his intense training regimen and his willingness to go to great lengths to prepare for his fights. One of the locations where McGregor has trained in the past is Big Bear, a mountain resort town in Southern California.
Training at Big Bear is not for the faint of heart. The town is located at an elevation of over 6,000 feet, which means that the air is thin and the oxygen levels are lower than at sea level. This makes training at Big Bear much more challenging than training at lower elevations, as the body has to work harder to get the same amount of oxygen.
Despite the challenges, McGregor has chosen to train at Big Bear on multiple occasions. One of the reasons why McGregor likes to train at Big Bear is because it allows him to escape the distractions of the outside world. The town is relatively isolated, and there are few distractions or temptations to lure McGregor away from his training.
Another reason why McGregor likes to train at Big Bear is because of the quality of the training facilities. There are several world-class gyms in the area, including the Summit Training Center, which boasts state-of-the-art equipment and top-notch trainers.
McGregor's training regimen at Big Bear typically involves a mix of cardio, strength training, and sparring. He spends several hours a day working on his striking, grappling, and conditioning, often pushing himself to the brink of exhaustion.
Despite the grueling nature of his training, McGregor has credited his time at Big Bear with helping him to become a better fighter. The high altitude training has helped to increase his endurance and his ability to perform under pressure, while the isolation has allowed him to focus entirely on his training without distractions.
Conor McGregor's training at Big Bear is a testament to his commitment and dedication to his craft. By pushing himself to the limits in this challenging environment, McGregor has honed his skills and become one of the most dominant fighters in the UFC.
The question is, does USADA test at altitude?