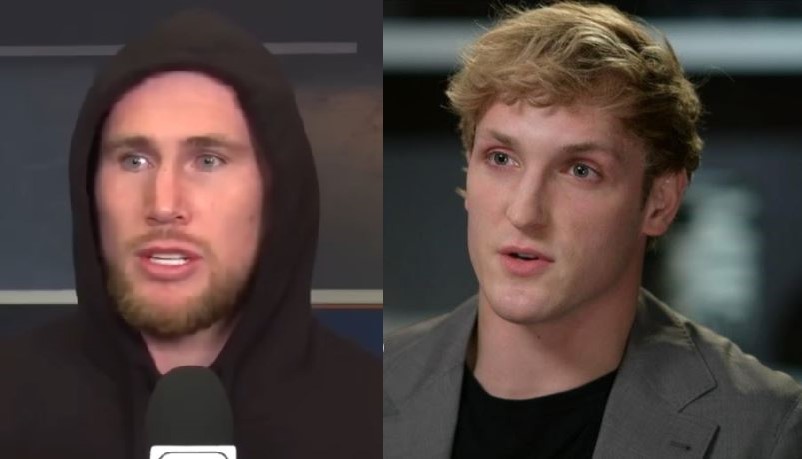 Logan Paul, the controversial YouTube personality turned professional boxer, is once again making headlines in the combat sports world. This time, it's because of rumors circulating that he may be facing off against UFC star Darren Till in the boxing ring.
Till, a former welterweight title contender in the UFC, has a professional MMA record of 15 wins, 5 losses, and 1 draw. He is known for his striking skills and has even expressed interest in transitioning to professional boxing in the future.
On the other hand, Logan Paul has already had three high-profile boxing matches. His first fight was against fellow YouTuber KSI, which ended in a draw. He then faced KSI again in a rematch, which he lost via split decision, and fought undefeated all-time great boxer Floyd Mayweather Jr in an exhibition bout.
While many in the combat sports community have criticized Paul for his lack of boxing experience and for using his massive online following to secure high-paying fights, there is no denying that he has brought attention and money to the sport.
If the rumored fight between Paul and Till does come to fruition, it would undoubtedly be a major event in the combat sports world. It would be interesting to see how Till, who has no professional boxing experience, would fare against Paul, who has at least some boxing training and experience.
However, it is important to note that as of now, these rumors are just that – rumors. Neither Paul nor Till have confirmed that they will be facing off in the ring. Until an official announcement is made, fans will have to wait and see if this potential matchup will actually happen.