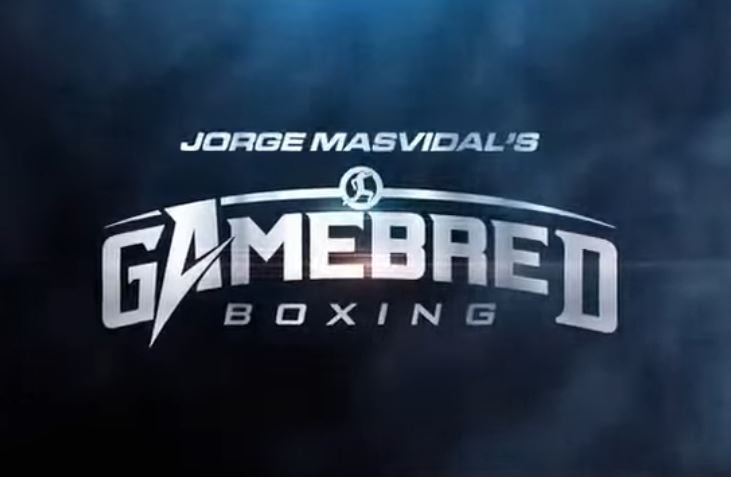 Jorge Masvidal's Gamebred Boxing 4: Roy Jones Jr. vs. Anthony Pettis takes place on April 1st live from the Fiserv Forum in Milwaukee, Wisconsin.
Anthony Pettis, 36, who reigned as the UFC 155-pound lightweight champion is eager to test his boxing skills against one of the greatest boxers of all time Roy Jones Jr.
Pettis who has never fought at 200 pounds will step up in weight to take on Jones Jr., he has trained rigorously in Las Vegas with top level sparring and is not taking the 54-year-old aging legend lightly.
The event will feature a stacked main card with former UFC stars and champions going toe to toe in a professional boxing ring.
Former UFC featherweight champion Jose Aldo will take former UFC star and knockout artist Jeremy Stephens in a 6-round welterweight bout.
UFC and MMA legend Vitor Belfort will enter the boxing ring against stand out Brazilian jiu-jitsu champion and former UFC and MMA veteran Ronaldo "Jacare" Souza, the two Brazilians will square off in a cruiserweight limit of 200-pounds boxing match set for 6-rounds.
Two exciting female former UFC fighters Pearl Gonzalez and Gina Mazany will exchange blows in a 6-round 126-pounds featherweight affair.
Gamebred Boxing 4 Main Fight Card
Cruiserweight – Roy Jones Jr vs Anthony Pettis
Cruiserweight – Vitor Belfort vs. Ronaldo "Jacare" Souza
Welterweight – Jose Aldo vs. Jeremy Stephens
Women's Featherweight – Pearl Gonzalez vs. Gina Mazany
Super Lightweight – Luis Feliciano vs. Clarence Booth
Super Featherweight – Devin Cushing vs. Damian David Marchiano
Heavyweight – Dillon Cleckler vs. Josh Burns
Preliminary Fight Card
Cruiserweight – Joe "Diesel" Riggs vs. Markus Perez
Super Featherweight – Javier Zamarron vs. Roberto Armas
Welterweight – Cade Howell vs. Devante Sewell
Bantamweight – Bi Nguyen vs. Andy Nguyen
Women's Lightweight – Danielle Wynn vs. Danielle Cohen
The broadcast starts with prelims at 7:00 PM ET / 4:00 PM PT and the main card at 9:00 PM ET / 6:00 PM PT on Saturday, April 1, 2023. The event will be available for purchase and live streamed on UFC Fight Pass and PPV.com. For more information visit: https://ufcfightpass.com/ and PPV.com at: https://www.ppv.com/events/gamebred-boxing-4