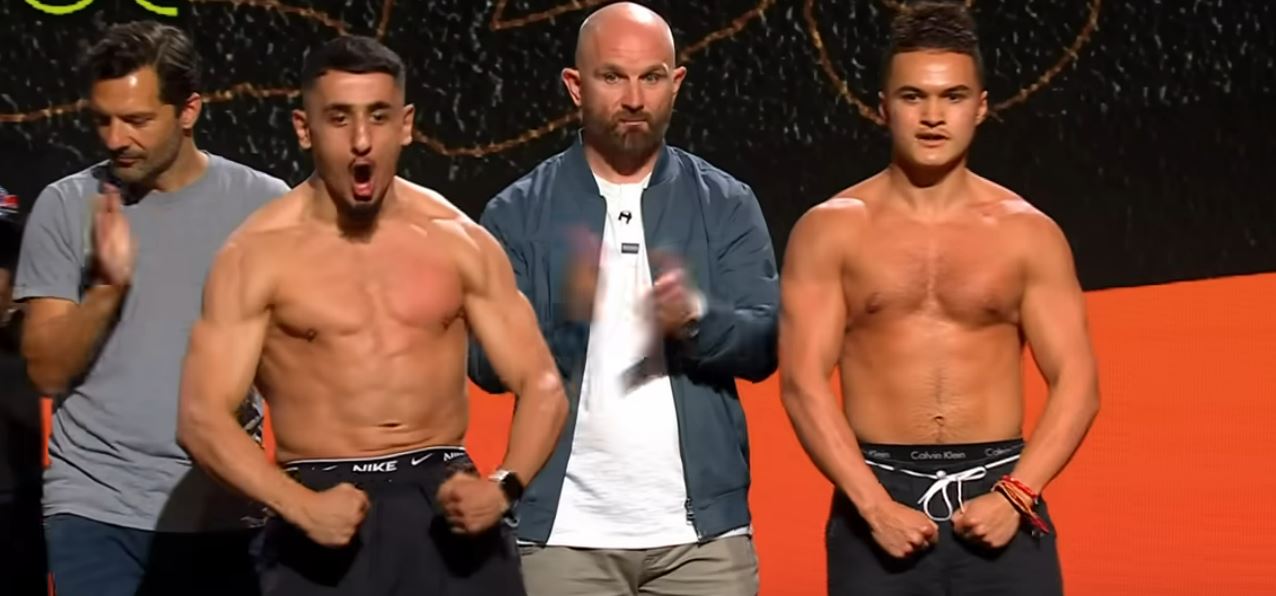 The Kingpyn Semi-Finals: Whindersson Nunes vs. King Kenny, AnesonGib vs. Jarvis takes place on July 15th live from Dublin, Ireland, and the influencer boxing event will also feature Elle Brooke takes on Jully Poca and Aaron Chalmers faces Kiefer Crosbie as well as several other exciting bouts.
Before the main card on DAZN, fans can tune in to the Free Preliminary Pre-Show on YouTube which will have several fights and discussion about the headliner and the main card bouts.
Headlined by Whindersson Nunes against King Kenny and Aneson Gib versus Jarvis in the co-main event, this event will pit the winners against each other in the finals for the right to call themselves the King.
The Kingpyn boxing event almost didn't happen, but DAZN stepped in to save the struggling promotion and will broadcast it on their live streaming service.
Whindersson Nunes also known as Lil Whind, is a Brazilian comedian, YouTuber, actor and musician. He is one of the most subscribed Brazilians on YouTube and has a massive fan following. He advanced to the semi-final round after beating Filip Marcinek and will take on King Kenny who beat Nathan Bartling aka My Mate Nate to get here.
AnesonGib one of the most popular figures in YouTube boxing beat Austin McBroom in a rematch to advance and Jarvis beat Tom Zanetti and this match-up is the most anticipated of the tournament.
Kingpyn Semi-Finals Card
Kenny Ojuederie (King Kenny) vs. Whindersson Nunes
Jarvis Khattri vs. Ali Al-Fakhri (AnesonGib)
Kiefer Crosbie vs. Aaron Chalmers
Emily Brooke vs. Avery Pongracz (6ar6ie6)
Jully Oliveira vs. Elle Brooke
Cian Cowley vs. Connor Tierney
Daniella Hemsley vs. Aleksandra Daniel
Amber O'Donnell vs. Whitney Johns
Declan Kenna vs. Louis Brow
Ben Williams vs. Fabio David
Watch Kingpyn Semi-Finals: Whindersson Nunes vs. King Kenny Live Stream Prelims on Saturday, July 15, 2023 at 1:00 PM ET / 10:00 AM PT on the Kingpyn Boxing YouTube Channel.

Video upload by Kingpyn Boxing