The past two weekends have been nothing short of magical for MMA fans around the globe. The UFC successfully hosted two major international fight cards consecutively, marking a resounding return to pre-pandemic glory. If there's any sign that we're back to business as usual, these events are it. With the world once again embracing the excitement of live combat sports, it's natural to wonder what's next on the UFC's global takeover agenda.
As a combat sports enthusiast and reporter, I can't help but be thrilled by the prospect of China entering the UFC's spotlight. China currently finds itself at a pivotal moment in combat sports history. Not only do they boast a prominent heavyweight contender making waves in boxing, but they also have several UFC fighters representing the nation with pride. Among them is the women's featherweight champion, Zhang Weili.
China's rich cultural heritage in combat sports, combined with one of the world's largest populations, makes it a market ripe for success—one that has been somewhat overlooked until now. What truly excites me about the idea of a UFC event in China is the potential for an electrifying main event.
Imagine a marquee matchup between two Chinese-born fighters battling for UFC gold. Zhang Weili facing off against Yan Xiaonan in a fight for the ages—an event that would undoubtedly sell out and capture the imagination of fans worldwide.
On the men's side, we have Song Yadong, a top-10 contender known for delivering fireworks in the Octagon. His high ranking and hard-hitting style could easily pack the seats, especially if pitted against another big name, such as Petr Yan or Aljamain Sterling.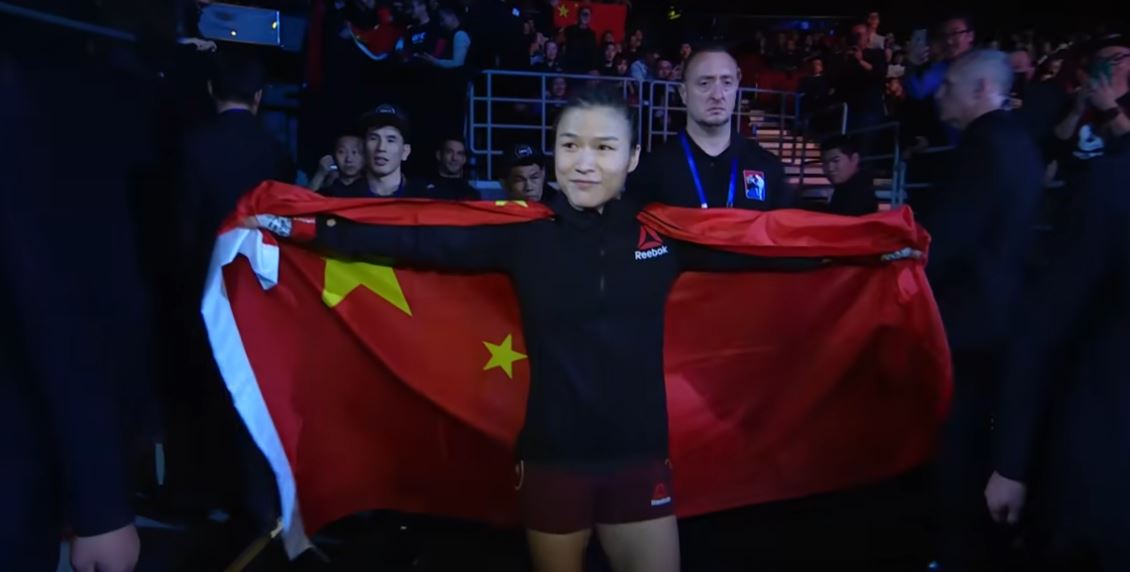 But the question arises: Where could this monumental UFC China event be held? When the UFC last graced China's shores in 2017, a record-breaking 15,000 fans packed Shanghai's Mercedes Benz Arena, marking the largest MMA crowd in Chinese history. With an all-Chinese main event on the horizon, it's logical to consider larger venues. The Cadillac Arena and the indoor National Stadium in the capital city of Beijing both offer ample space and the convenience of being easily accessible for foreign fighters flying in.
Research estimates suggest that there are over 300 million MMA fans worldwide, and the UFC, with its extensive history of over 500 events across 28 countries, has a broadcasting reach extending to over a billion households in 165 countries.
The most noticeable growth for the UFC in recent years has been across Asia, largely attributed to Zhang Weili's historic 2019 victory, which crowned her as the first UFC champion of Asian descent. With the promotion's recent visits to fan bases in Australia and Europe, the tantalizing opportunity of another UFC event in China becomes apparent.
Follow Luis Quiles on Tik Tok and YouTube
@lou2sick on Tik Tok
@lou2sick on Youtube
Tik Tok @lou2sick
YouTube @Lou2Sick