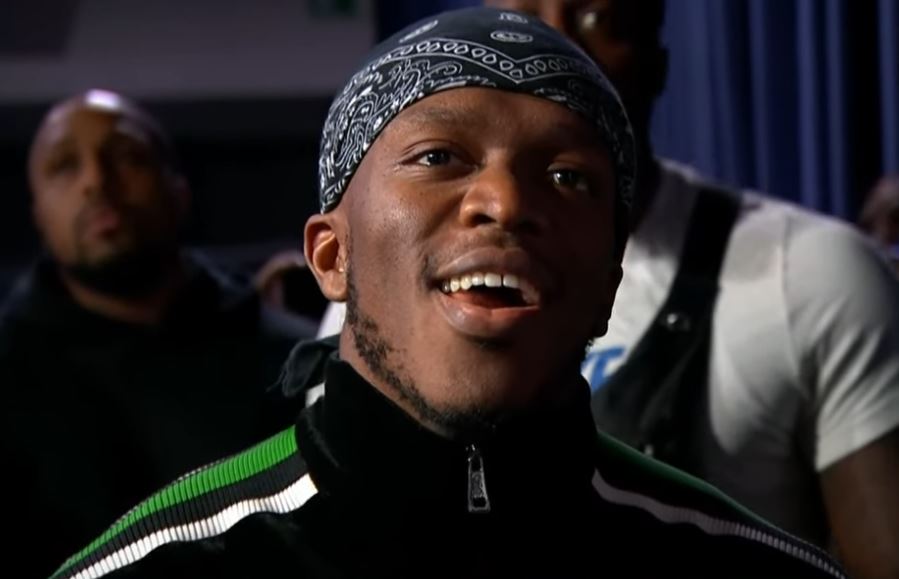 MF & DAZN: X Series 10 – The Prime Card, double main event boxing event, headlined by KSI vs. Tommy Fury and Logan Paul vs. Dillon Danis takes place on October 14th at the Manchester Arena in Manchester, England.
The social media crossover boxing event will be shown on Live Streaming platforms ESPN+ PPV and DAZN.
KSI is a YouTube star and undefeated in the social media boxing genre he steps up in competition taking on unbeaten pro boxer Tommy Fury in a battle for the Misfits cruiserweight title.
Tommy Fury believes he will beat KSI easy just like he handed Jake Paul his first loss, but KSI insists his movement and unorthodox style will be enough to beat Fury.
The other main event features KSI's business partner in PRIME energy drink and former rival Logan Paul taking on internet troll and MMA fighter Dillon Danis in a heavyweight battle.
Logan Paul is one of the biggest YouTube stars, he is now a WWE superstar and one of the first social media boxing stars. He is returning to he ring against Dillon Danis who is a grappling star not known for his boxing, fans will see if Danis can back up his trash talk and beat Paul in his pro boxing debut.
Filipino social media star Salt Papi returns to the ring a new man, he dropped down in weight to 160 pounds since losing to Anthony Taylor via decision and believes his power will be even more devastating at the lighter weight and he takes on gamer Slim.
MF & DAZN: X Series 10 – The Prime Card
Misfits Cruiserweight Championship – KSI vs. Tommy Fury
Heavyweight – Logan Paul vs. Dillon Danis
Middleweight – Salt Papi vs. Slim
Lightweight – Deen the Great vs. Walid Sharks
Light Heavyweight – King Kenny vs. Anthony Taylor
Light Heavyweight – Whindersson Nunes Batista vs. My Mate Nate
Tag Team Match – Nichlmao & Alex Wassabi vs. Luis Pineda & B Dave
Preliminary Card
Middleweight – Ryan Taylor vs. Swarmz
Misfits Heavyweight Championship – Chase De Moor vs. Tempo Arts
Heavyweight – SX vs. DTG
Watch ESPN and Top Rank Present MF & DAZN: X Series 10 – The Prime Card Double Main Event Showdown: KSI vs. Tommy Fury & Logan Paul vs. Dillon Danis, Live on ESPN+ Pay-Per-View and DAZN on Saturday, October 14, 2023 at 2:00 p.m. ET / 11:00 a.m. PT