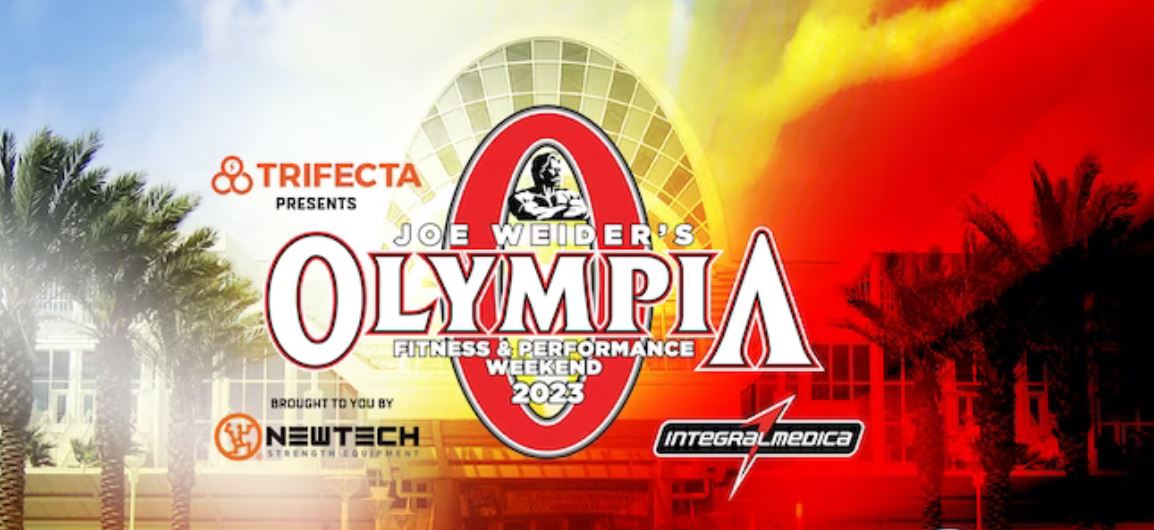 The annual Mr. Olympia bodybuilding competition weekend begins on November 2 to November 5, and will take place at the Orange County Convention Center in Orlando, Florida.
Watch the events live with the premium package. Fans can watch if current reigning Mr. Olympia Hadi Choopan can win a second title or will someone else dethrone him? Fan favorite and classic physique champion Chris Bumstead looks to stay on top and other divisions compete for the chance to be an Olympia champion.
Don't miss the greatest bodybuilding event on earth, see who wins in all eleven different divisions: 212, Classic Physique, Men's Physique, Wheelchair, Women's Physique, Fitness, Figure, Bikini, Wellness, and the legendary Ms. Olympia and Mr. Olympia competitions.
MR. OLYMPIA 2023 Qualified Competitors List:
Brett Wilkin (USA)
Hadi Choopan (Iran)
Derek Lunsford (USA)
Nick Walker (USA)
Brandon Curry (USA)
Mamdouh Elssbiay (Egypt)
Samson Dauda (United Kingdom)
Behrooz Tabani (Iran)
Tony Burton (USA)
Ross Flanigan (USA)
Iain Valliere (Canada)
Michal Krizanek (Slovakia)
Phil Clahar (USA)
Andrea Presti (Italy)
Hassan Mostafa (Egypt)
Justin Shier (USA)
Roman Fritz (Germany)
Hunter Labrada (USA)
Chinedu Andrew Obiekea (UAE)
Kamal Elgargni (Libya)
Nathan De Asha (United Kingdom)
Regan Grimes (Canada)
Theo Leguerrier (France)
Charles Griffen (USA)
How to watch The 2023 Mr. Olympia bodybuilding competition live stream online
Mr. Olympia 2023 takes place on Friday, November 3  at 6:00 PM ET/PT for prejudging, and Saturday, November 4 at 7:00 PM ET/PT for the Finals main results show.
For more information visit: https://www.olympiaproductions.com/