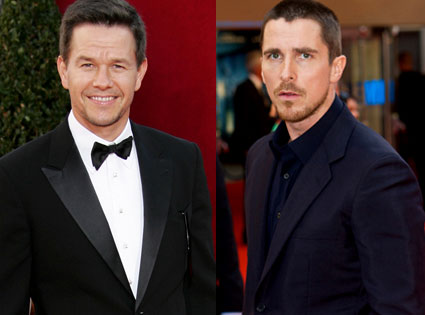 Los Angeles, CA (CNS) – Christian Bale is getting into the ring with Mark Wahlberg in a new Paramount Pictures drama "The Fighter." "The Dark Knight" star has been tapped to join the previously cast Wahlberg in the project.
According to Variety, Relatively Media also stepped in to get involved in financing the film. Paramount will now be limited to distributing the project domestically.
Director David O. Russell, who previously worked with Wahlberg in 1999's "Three Kings," is also on board.
The story will follow boxer Irish Mickey Ward (Wahlberg) on his rise to fame. Bale will play Dicky Eklund, Mickey's half-brother and another fighter who once went the distance against famed boxer Sugar Ray Leonard before turning to drugs and crime. He redeems himself after shunning off drugs and helping his brother become the world lightweight champion.
Mandeville's David Hoberman and Todd Lieberman are producing.
(Source : allheadlinenews)
Visit the NowBoxing Forum