By Tan Wang
Got an Opinion? Submit Your Article to Nowboxing.com
Manny Pacquiao needs to be more aware of what type of supplements and pills his conditioning coach, Alex Ariza, is giving him.
It is Plain and basic common sense to know what you take before taking it.  The excuse of saying you don't know what type of supplements you are taking is sketchy.
I have a question to ask those of you reading this now- Would you take something having no idea what it is if someone offered it to you?……I believe many of you if not all would say "No I wouldn't take it are you crazy? it could be poison or harmful to my health."
So now do you believe Manny Pacquiao a grown man is naive enough to take supplements that he has no idea what they are or what they do and could be harmful to his health?
If a man doesn't even take aspirin and is cautious of what type of medications, foods or drinks he eats, how believable is it that he would take a special concoction of supplements given to him by his conditioning trainer Alex Ariza without even knowing what they were?
IT JUST DOESN"T MAKE SENSE!
How could a man who is very particular on what he puts into his body all of a sudden take a supplement that his conditioning coach Alex Ariza gives him and Ariza claims Pacquiao has no idea on what he is giving him.
Something here just doesn't make any sense at all and I would advise Freddie Roach and Manny Pacquiao to know what type of supplements they are using  because many supplements are not regulated by the FDA and may contain steroids or PEDS (performance enhancing drugs).
Roy Jones Jr. who tested positive for Steroids (androstenedione) in the past said he never took steroids knowingly and only took a muscle building supplement from GNC or some health store called Ripped Fuel which contained some type of pro-hormones at the time.
I have been thinking about the Floyd Mayweather Jr. and Manny Pacquiao drug testing dispute for a couple of days since the news broke.  I remember seeing a list of recalled drugs or muscle supplements from the FDA, many of these supplements were being sold at reputable vitamin and supplement shops and were pulled off of the shelves because of having steroids or illegal ingredients in them.
Read this:
BODYBUILDING.COM Is Conducting a Voluntary Nationwide and International Recall of 65 Dietary Supplements That May Contain Steroids
So I decided to go to the local supplement store in the mall that sells bodybuilding and muscle building supplements to check out what type of supplements Manny Pacquiao could be taking without knowing the ingredients inside them.
I looked around and I came across this supplement called DARK RAGE what stood out to me was the advertising on the container it said EPO BLOOD DOPING TECHNOLOGY.   Pro Bodybuilders have secretly been using the powerful hormone erythropoietin (EPO) to increase muscle pumps, size, strength and endurance.  MHP's new next generation pre-workout formula blows the cover on this closely guarded secret with a patent pending EPO technology.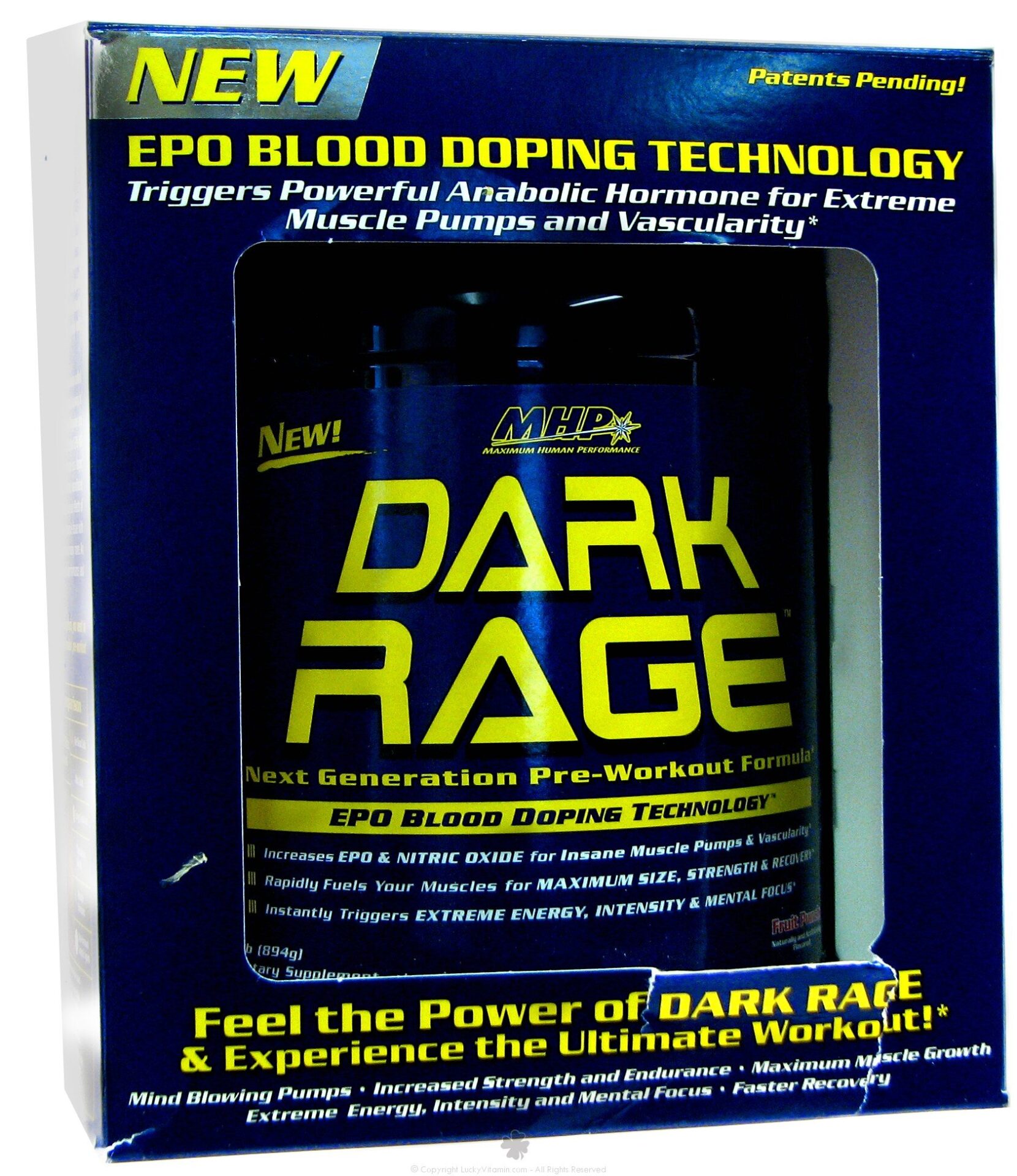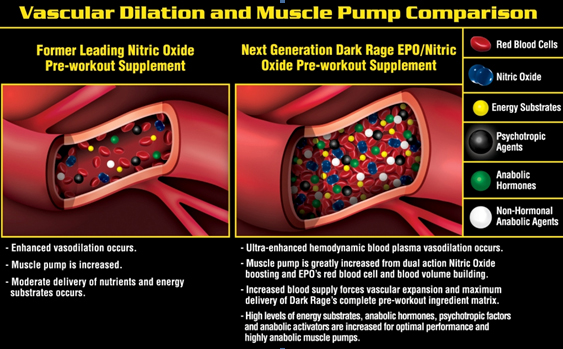 EPO is what Victor Conte of BALCO gave Sugar Shane Mosley before his boxing match with Oscar De La Hoya.  EPO is tested only through the blood and is very difficult to track.  Seeing that they sell a product that has EPO technology we must question what type of products are Pacquiao and Ariza using.
The state athletic commissions need to tighten their restriction on the usage of muscle building and performance enhancing supplements.  Many of these supplements taken a few hours before a fight can give a fighter an extra boost he needs to beat his opponent.
The majority of these supplements are not FDA approved or regulated and many of these over the counter supplements have been recalled for having tested positive in lab studies for steroids and illegal substances.
I have to side with Mayweather on this issue, you are dealing with the fight game, a game where people die yearly or suffer life changing injuries.
It is a violent sport and if another fighter is taking some type of enhancers they could literally murder their opponent in the ring or do some permanent damage with the extra help from such supplements.
Discuss this and other boxing events in the Now Boxing Forum (membership is FREE)