By Nowboxing Staff
Takanori Gomi known as the "The Fireball Kid" in Japan recently signed with the UFC and is ready to test himself in the UFC's tough lightweight division.
Gomi, a wrestler but known for his devastating punching power is also familiar with the current lightweight champion BJ Penn having loss to Penn in 2003 by rear naked choke.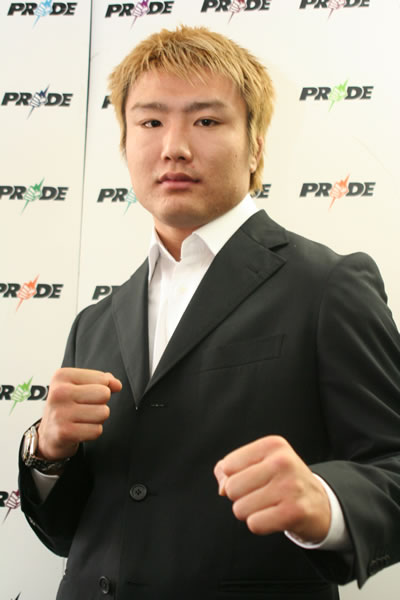 In an article from UFC.com Thomas Gerbasi, the former PRIDE fighting lightweight champion draws inspiration from Asian boxing champion Manny "Pacman" Pacquiao's fighting style.
"I'm trying to become like (boxing star) Manny Pacquiao," said Gomi. "Charging forward with a flurry of punches."
Manny Pacquiao seems to be a favorite in MMA community due to his super aggressive fight to the finish style.
Discuss this and other boxing events in the Now Boxing Forum (membership is FREE)