Got an Opinion? Boxing Fans Submit Your Article to Nowboxing.com
In an exclusive report by TMZ, former world heavyweight boxing champion, Evander "Real Deal" Holyfield, will no longer be under protective order from his wife Candi Holyfield.
Candi Holyfield filed a protective order against her husband in early February after she claimed he hit her at night after the heat was turned off, the argument stemmed from a discussion about church payment receipts.
The couple was scheduled to meet in court this week but since Candi Holyfield dropped the protective order and charges against her husband Evander, the two will no longer be attending.
Click the photo of Evander Holyfield to read the full TMZ report: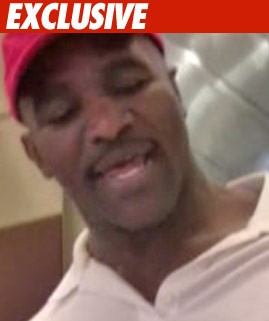 Tune in to TMZ on TV weekdays Monday through Friday (check http://www.tmz.com/tmztv/ for syndicated/local listings)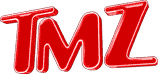 Discuss this and other boxing news in the Now Boxing Forum (membership is FREE)