By Gary Purfield
Multiple reports are now stating that Tim Bradley has turned down 1.4 million dollars guaranteed and the chance to claim the top dog spot at 140lbs.  This leaves Amir Khan without a dance partner for July 23 and several options are being reported as possibilities.
While Marcos Maidana and Robert Guerrero are good options one option stands out that can not only be a good fight but a great event.  Khan vs. current IBF Jr. Welterweight Champ Zab Judah and make the fight at Madison Square Garden in New York.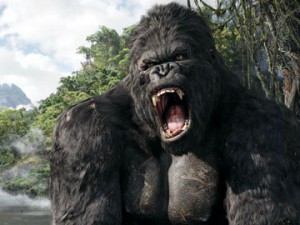 Vs.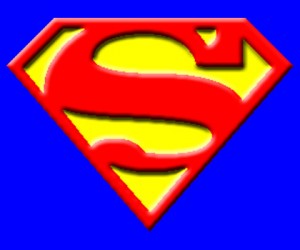 Enough of this Las Vegas garbage where they can't draw 4,000 people and most of the people attending are gamblers getting comped tickets.  Not exactly a great fight atmosphere.  This sport needs more events and less forced fights.  A date in NYC for Khan and Judah can provide that.
I attended the Khan vs. Malignaggi fight at the ballroom at MSG and they packed the place.  Khan had a large contingent from England attending who proudly sang their soccer fight songs and continued singing there is only one Ricky Hatton.  In addition many New Yorkers of Pakistani descent and Muslim faith came out to support Khan and these groups were very vocal and excited in a good way to support their man with chants and songs.  Paulie had the New York and Italian faithful there to counter every English song.  I have been to some great fights but this was the best atmosphere and event I have been a part of.
That is one half.  The other half is easy.  Zab is from Brooklyn.  He would have plenty of crazed hometown fans rooting him on just as Malignaggi had against Khan.  So many great storylines.  The British and King Khan invade New York and Super Judah will defend his home territory.  Young gun vs. aging veteran wily veteran who still has serious power, speed, and skills.  Master strategists and trainers Freddie Roach vs. Pernell Whitaker.  Seriously, are you not yet realizing how much fun this would be.
And by the way, this would likely be a good fight (in my opinion more exciting than Bradley vs. Khan because you don't have the head butt issue amongst other things).  Both guys are lightning fast and have very good power.  Both guys whether this is fair or not are often questioned as having a suspect chin.  What is more fun than when you have not one but two guys in the ring who have serious power and can be dropped at any moment.  Khan can wear you down with real pop in both hands.  Zab straight up has one punch knockout power and if you need evidence see Kaizer Mabuza dangling between the ropes.
A large crowd in New York with screaming, singing, chanting fans on both sides makes the environment.  Two elite fighters with power and vulnerability makes for a great tension filled fight.  Don't waste this opportunity.  Make this fight and make it where it belongs.
Questions, comments, agree, disagree, or anything at all send it to gpurf3@hotmail.com
Got an Opinion? Submit Your Articles and Press Releases to be posted on NowBoxing.com
*Please refrain from leaving any Racist, Profane or Derogatory comments*