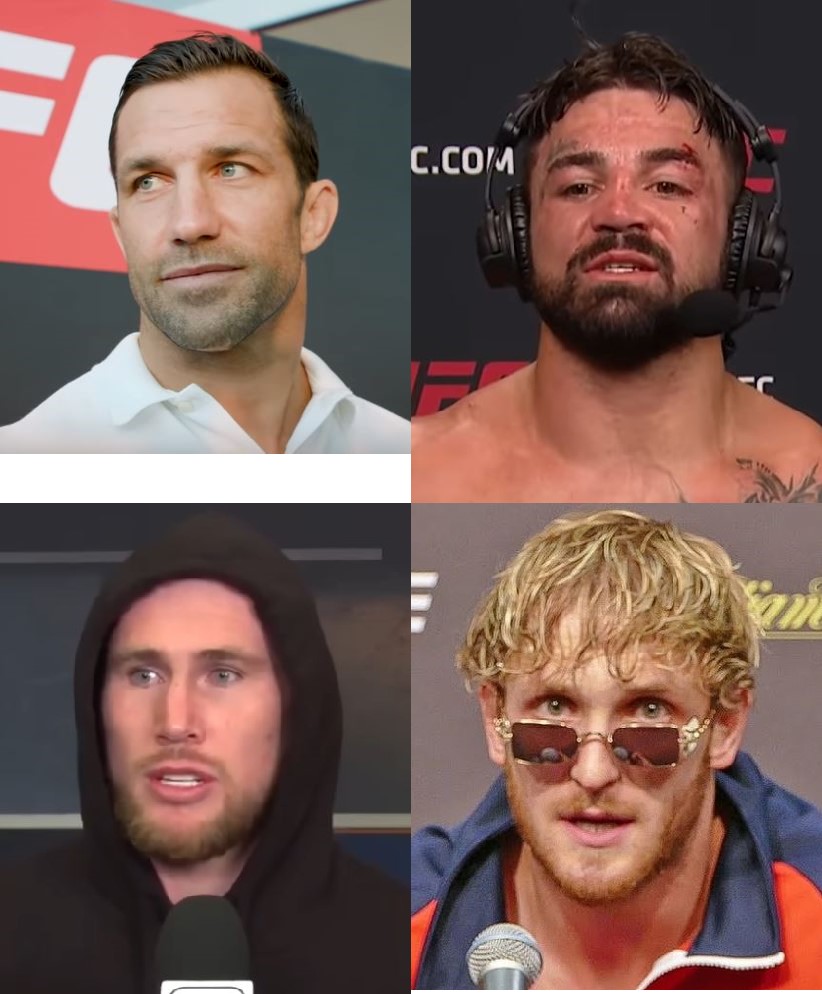 After a few calls and a few emails, I cannot confirm or deny any rumors about Luke Rockhold's shoulder injury leading into a potential fight with Mike Perry in BKFC 41. However, I can provide some information about the two fighters and the organization.
Luke Rockhold is a former UFC middleweight champion who has also competed in Strikeforce and other promotions. He is known for his striking, grappling, and ground game skills. However, fighter, Darren Till recently commented on Rockhold's abilities saying, "he's got a good left high kick, that's it!"
Mike Perry, on the other hand, is a UFC veteran who has a reputation for his aggressive striking style and knockout power.
Perry is also a loose canon, but, that is the reason fans support him.
BKFC is a relatively new combat sports organization that features bare-knuckle boxing fights. Unlike traditional boxing, fighters in BKFC do not wear gloves, and the matches take place inside a circular ring.
BKFC has gained some popularity in recent years, with several high-profile fighters from other combat sports organizations joining its roster.
It is not uncommon for rumors to circulate in combat sports, and injuries are a common occurrence in training and fights. However, until there is an official announcement from Luke Rockhold or BKFC, it is best to take any rumors with a grain of salt.
So now we have Luke Rockhold, Mike Perry, Darren Till and even Logan Paul as possible fights in 2023, assuming they all play out and come to fruition. In combat sports, you just never know, right?