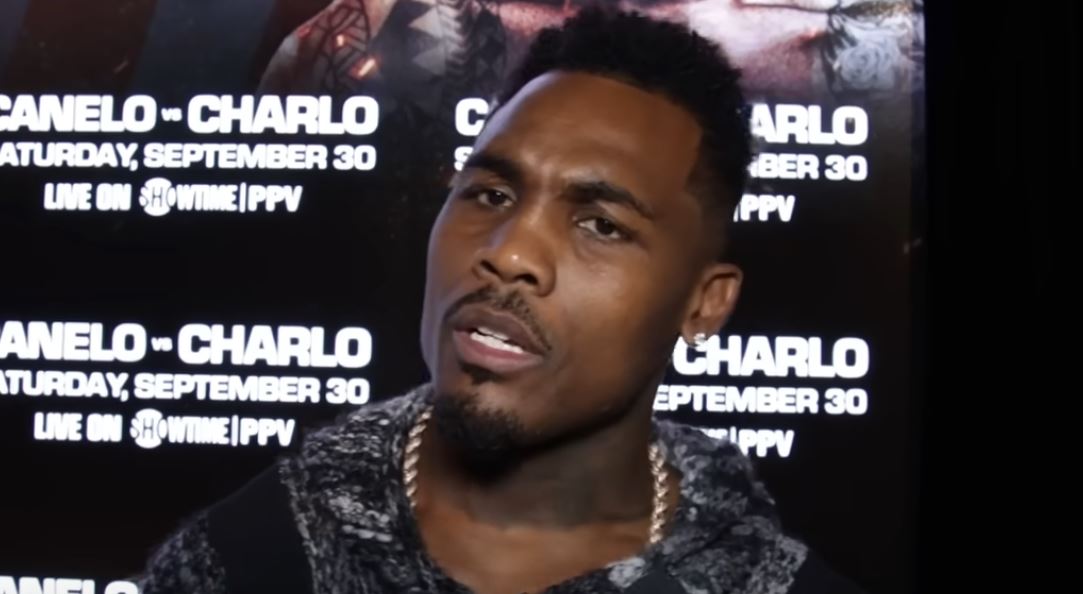 Undisputed junior middleweight champion Jermell Charlo was in New York for the press conference to promote his upcoming mega-fight with undisputed super middleweight champion Canelo Alvarez on September 30th.
The chance to fight Mexican superstar Canelo is on opportunity any fighter would take and despite having to go from 154 pounds to 168 pounds Charlo believes in his ability to dethrone the champion.
Charlo was asked by reporters if his close friend and stablemate Errol Spence Jr. who fought for the undisputed welterweight title should retire after the one sided beating he took from Terence Crawford on July 29.
Charlo shook his head at the notion Spence should retire after one loss and also shared his disappointment in the way Crawford fought with dirty tactics like behind the head shots or rabbit punches that went unpunished by the referee.
"I just think Errol had a bad night," Charlo told Reporters when asked if Spence should retire after his loss to Crawford. "It was nothing that made me be like oh Crawford is something spectacular. He didn't throw that many punches. It wasn't like there was adversity he had to face in that fight.
"I don't know why none of you all ain't talking about some of these behind the head shots, and the sh#t you all didn't mention," said Charlo. "I seen a bunch of behind the head shots during that fight. When he knocked his balance off, his equilibrium, Errol just didn't come to or snap back but you live to fight another day and that's what he wants."
As for a future fight with Terence Crawford, Charlo said he would like to fight him but for now his focus is solely on his SHOWTIME Pay-Per-View fight with Canelo Alvarez on September 30th and becoming a two division undisputed champion.