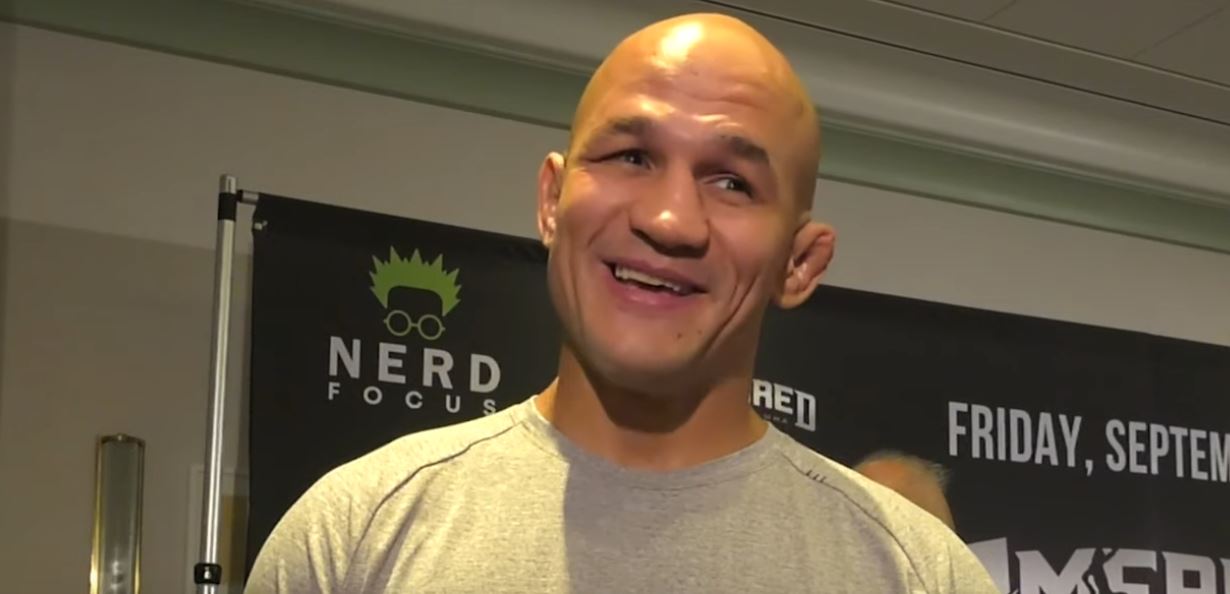 The worlds of boxing and mixed martial arts collide for the Tyson Fury vs. Francis Ngannou heavyweight super fight set for October 28th in Saudi Arabia.
Undefeated WBC heavyweight champion of the world Tyson "Gypsy King" Fury will go up against former UFC heavyweight champion Francis Ngannou in a pro boxing match.
This bout is reminiscent of the mega fight that was a crossover success when UFC superstar Conor McGregor jumped to boxing to challenge the undefeated Floyd "Money" Mayweather.
McGregor and Mayweather made millions and Fury and Ngannou are about to make big bucks as well.
A fighter familiar with Ngannou is former UFC heavyweight champion Junior Dos Santos, he fought the hard hitting Ngannou in June of 2019 and lost by TKO in the first round.
Dos Santos who is scheduled to rematch Fabricio Werdum in a bare knuckle MMA fight at Gamebred FC on September 2, 2023 gave quick insight to Fight Hype about Ngannou's power and who he thinks will win Fury vs. Ngannou.
"Ngannou has a lot of power on his hands," Dos Santos told Fight Hype. "With the big gloves it's going to be a little bit harder, but he has a lot of power. That's his main thing, his physical strength and his knockout power. Anything is possible for someone with those characteristics.
Even though he has power and unpredictable, Dos Santos isn't impressed with Ngannou's boxing ability and believes Fury will have the upperhand, especially if the fight goes on longer.
"I don't see boxing on him (Ngannou), I see him throwing hands, but I don't see technical boxing with him." said Dos Santos. "I don't see Ngannou as a boxer. If you see he throws hands from everywhere and that's a dangerous thing, you don't know where to expect a punch is coming from. It comes from everywhere, that can be good for him but with more rounds he is a very muscled guy and I think he can get a little tired as well.
"I don't see that as a very good fight for Ngannou. I mean of course its good because of the money, it's a chance so he's got to take it. I see Tyson Fury doing what he does best, moving around and throwing a lot of jabs with the huge arms that he has. Ngannou has big arms but I think Tyson Fury's reach is longer. Fury is a huge guy that moves very well,  a real boxer. I don't see many chances for Ngannou to win this, but I'll be watching it's going to be interesting."